Alex Family Scholarship Fund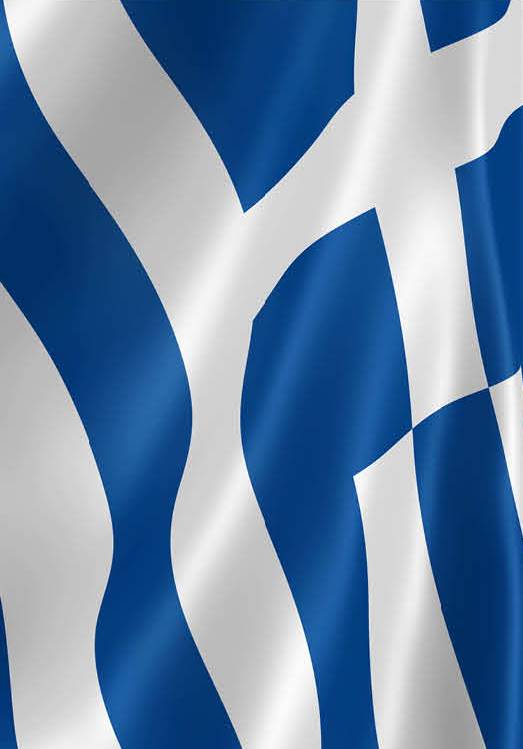 Created in 2007 from the estate of Helen L. Alex, this fund makes annual awards in support of higher education for seniors from Marion Harding High School. The fund honors Helen's son, Nicholas, a former faculty member at Harding who passed in 2008.
The Alex Family Fund was established by another of Helen's sons and Nicholas' brother, James L. Alex. The family, which includes a rich Greek heritage and numerous relatives in Greece, belonged to the Saints Constantine and Helen Greek Orthodox Church in Mansfield, Ohio.
Helen and her husband, Louis, lived in Marion since the early 1940s and were the owners of the former Weller's Grill. Helen was active with the Marion Senior Center and enjoyed handicrafts.
Nicholas was born in Marion and lived here for 57 years. He was a 1965 graduate of Harding High School and taught history there for 30 years.
Recipients of the Alex Family Scholarship must rank in the upper 25th percentile of their graduating class. Those demonstrating excellence in the study of history or pursing a college major in history are given special consideration.
The "F" Scholarship Fund is an anonymous endowment which supports seniors and graduates of Cardington-Lincoln…