ALTRUSA Club of Marion Scholarship Funds I & II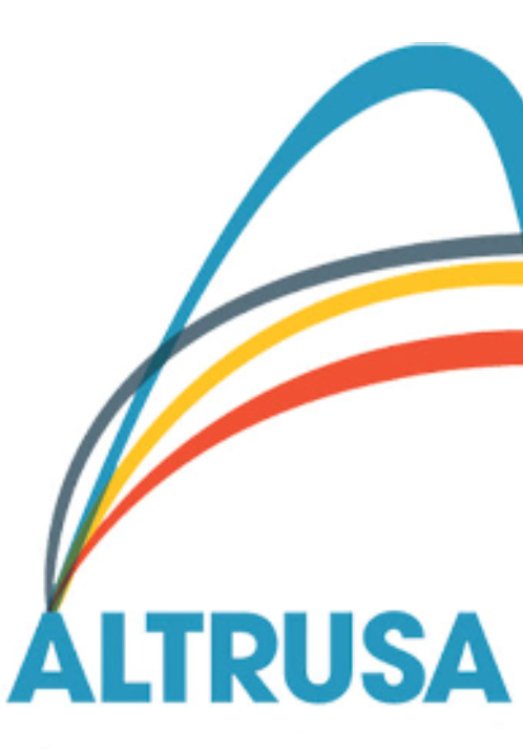 The Altrusa Club of Marion migrated their scholarship program to Marion Community Foundation in 2020, creating the Altrusa Club of Marion Scholarships Funds I and II.
Altrusa is an international non-profit service organization which seeks to make local communities better through leadership, partnership, and service.
In Marion, the Altrusa Club offers an opportunity to make a real difference through a variety of service, literacy, fundraising and international projects. Local members are from varying occupations and lifestyles, all sharing an interest in community service and enjoying the friendship, fun and satisfaction that comes from working together for the benefit of others. the Marion club has served the community for decades.
The Altrusa Club of Marion Scholarship Fund I was established in memory of Lynda L. Williams, Ruth Kramer, and Clara J Walters. It supports life-long Marion County students pursuing higher education. Altrusa Club of Marion Scholarship Fund II was created in memory of Ferol Mae Burley. It supports female students from Marion County pursuing a degree in business management.