Learn More: Establish Your Fund | Ways to Give | Types of Funds | Memorial Gifts | Givings Tips | Our Funds
Since 1998, area residents have been turning to Marion Community Foundation to make their philanthropic giving as effective as possible — and to support the residents and communities of Marion County. We are a public charity and, by giving through us, you can create permanent charitable funds to help the  community and support local charities and nonprofits of your choosing. 
Establishing your own named charitable fund does not require great wealth and it isn't complicated. Plus,
You can provide ongoing support to your favorite organizations.
You can choose different nonprofit organizations each year during your lifetime.
You can make your own choices – or take advantage of our staff's expertise – to help you address the community's most pressing challenges.
You have the opportunity to distribute gifts during your lifetime or to leave a lasting legacy – or both.
We are here to help with all aspects of your charitable giving. If you have any questions about becoming a donor, please contact us for more information.

Our Foundation friends will be truly missed. To make memorial contributions via our secure, online giving portal, click on the name of the person you wish to honor.
Make a Donation

You can give to Marion Community Foundation with confidence. We have partnered with Authorize.Net, a leading payment gateway since 1996, to accept credit cards and electronic check payments safely and securely for our donors.
For additional information regarding the privacy of your sensitive cardholder data, please read the Authorize.Net Privacy Policy.
Reasons to Give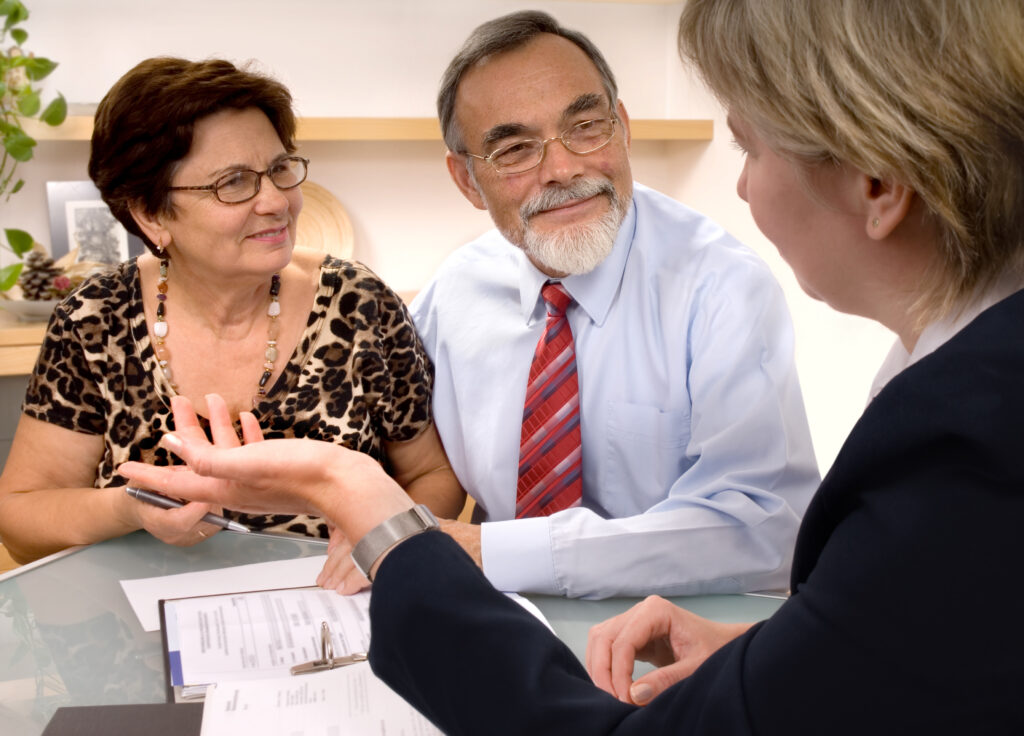 Becoming a member of our donor family offers an easy way for you to accomplish your charitable dreams. As our partner in giving, you receive the simplicity and tax advantages of a public charity, combined with the personal recognition, involvement, and flexibility of a private foundation. You also gain access to the highest level of strategic thinking on ways to meet community challenges to help make your contributions as effective as possible. And, because we plan to be here, serving this community for a long time, you can be assured that there will be a permanent source of funds available for issues you care about.
Easy
A fund can be established with a simple governing document that requires less than an hour to prepare. And, we'll guide you carefully through the process. Giving should warm your heart, not burden you with tax complications and ongoing administrative details. You can establish a charitable fund without having to cope with the complexities of setting up a special-purpose nonprofit corporation. Accomplishing your objectives is made simple by our expert and professional management of your fund.
Flexible
We take pride in our ability to customize services to meet your charitable objectives. You may establish a fund that supports charitable organizations or programs you care about, the community's greatest areas of need, or a broad field of interest. You may also contribute to an existing fund or make an unrestricted gift which our Board of Directors will put to good use in the community on your behalf.
Effective
We are dedicated to ensuring that your charitable giving is as effective as possible. If your fund operated independently, and had to recreate our services on its own, the price tag would be prohibitive; but, your fund will share the costs of a knowledgeable staff, enjoy excellent financial management, and benefit from a closely monitored investment strategy. Each donor has our committed staff working on his or her behalf.
Permanent
An important part of our work is building a permanent collection of funds for our community. Our Board of Directors ensures that these funds will grow in perpetuity and will continue to carry out the charitable objectives of the donors who established them. If these objectives ever become impossible to carry out, the Board will redirect the funds to support a closely related purpose.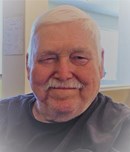 Satisfaction comes from knowing that your contributions have been effective and have created positive change. We know you consider your charitable gifts to be an investment – in your community, your church, your alma mater or whatever causes you select. Tap into the expertise of our staff members who are available to assess the effectiveness of a grant, research a giving option, or discuss opportunities with you. We care a great deal about the effectiveness of your gifts and that your giving experience rewards you with great satisfaction and joy.
We are available to help you with all aspects of your giving experience. If you have questions about becoming a donor that have not been answered in this section, please contact us for more information.
Learn More: Establish Your Fund | Ways to Give | Types of Funds | Memorial Gifts | Givings Tips | Our Funds