---
Community Grants

Application period: June-July
Program Details: Annual grants program open to nonprofits and charities — with IRS 501(c)(3) or equivalent status — serving Marion County (Ohio). Grants may be awarded through this competitive process for any worthy charitable purpose serving the Marion area.
Click here to view a PDF of a sample application. An online application will be available during the annual application period in early summer. Call 740-387-9704 for information about our grant programs and application process.
Current status: 2023 application period is now closed; submitted applications are in review.
Future: 2024 Application Period will open in June-July 2024
Local nonprofits look to the Marion Community Foundation to help meet known needs and move our community forward. Grant awards are intended to affect local change and develop community solutions. 
---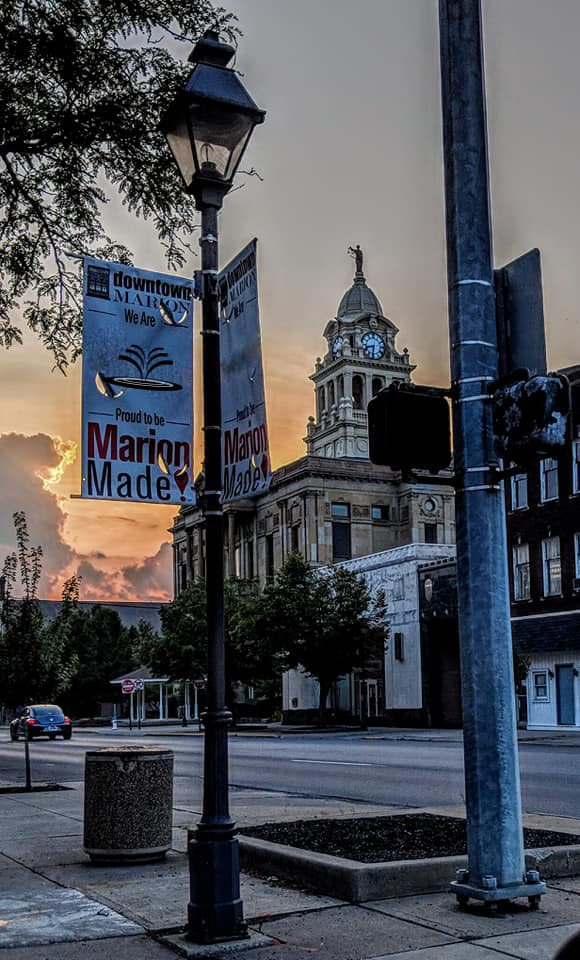 Let's Make Local Change
The Marion Community Foundation's Community Grants Program provides funding to respond to the greatest needs of our city and county.
Providing food, shelter and support
Impacting community development
Bettering health and wellness
Encouraging arts and culture
Caring for animals and the environment
Assisting the immediate needs of children, families, or seniors
Supporting education initiatives
Challenging the Community for Solutions
Marion Community Foundation believes our local nonprofits have solutions to Marion's biggest challenges. We are offering grant dollars to envision, tackle, collaborate, or act upon problems aggressively. Nonprofits are challenged to think differently and propose ways to solve community issues with these grants.
Seed a new idea
Fund a multi-year community initiative
Collaborations tackling critical community needs
Collaborations addressing areas that will position Marion for future success
---
Other MCF Grant Programs
Marion Community Foundation administers other non-competitive grant awards supported by Field of Interest, Designated, Agency, and Donor Advised funds, as well as General Grants. Contact Foundation staff for more information.
---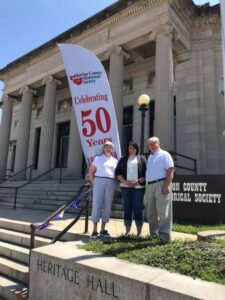 We invest in nonprofit organizations that are striving to improve the Marion community. Our grantmaking is based on donor intent and the direction of both the Foundation's Board of Directors and Grants Committee.
Steps for Grant Seekers
Understand the Marion Community Foundation grant programs.
Assess whether your program aligns with the possible grant funds.
Explore the Foundation's grant opportunities.
Submit a grant application.
Learn more: Grant Programs | Grantmaking Impact | Grant FAQ's