Allen 'Bus' Augenstein Memorial Scholarship Fund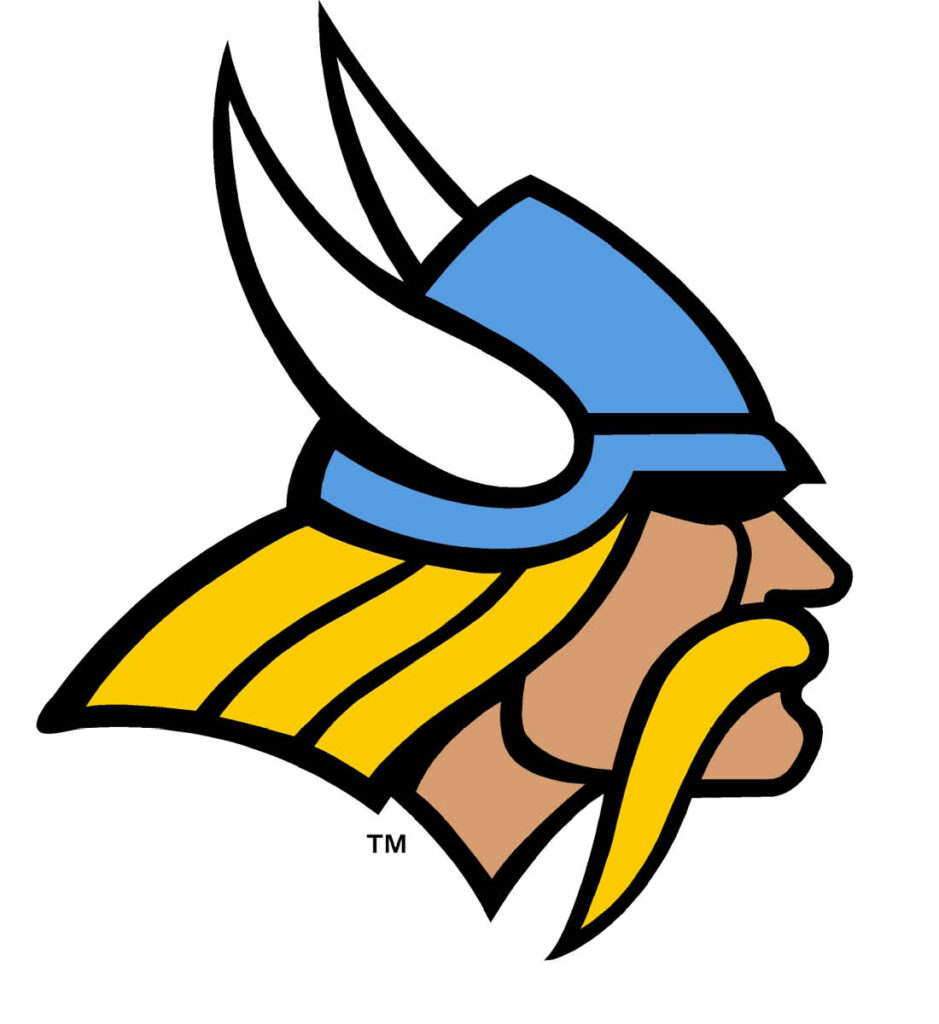 Originally the Claridon Alumni Association Scholarship Fund, this fund (created in 2021), was renamed in 2023 to honor the late Allen 'Bus' Augenstein. The scholarship supports seniors and graduates of River Valley High School, with special consideration for students who pursue an education in the fields of engineering, health care, or education (especially science education). Awards also favor students active in band, choir, FFA, or school sports, especially golf and cross country.
Allen lived in Marion for more than 90 years. His father, A.B. Augenstein, served as Superintendent of Claridon Schools and River Valley School District, 1960–1965, and is well remembered for, among other accomplishments, starting football (6 man) in the district. His mother, Hazel, taught mathematics at Claridon during World War II.
Allen was destined to be a teacher. He was a high school athlete, excelling in both football and basketball. He graduated from Claridon High School in 1944 and, shortly thereafter was drafted into the Army and served in WWII in the Philippine Campaign, Island of Luzon; 38th Infantry Division. He mustered out as Sgt. Augenstein.
When discharged in 1946, Allen returned home to begin his higher education at Miami University, where he received degrees in Education in 1950 and 1970. Allen taught school at Waldo and Claridon and, the now consolidated, River Valley High School for 30 years.
An avid golfer and superior bowler, Allen was a long-time supporter of athletics, coaching golf, as well as track and field. In retirement, he continued to support River Valley athletics as a volunteer and official timer. He was a "player's coach," well liked and respected by his student athletes.