Learn more: Grant Programs | Grantmaking Impact | Grant FAQ's | Apply for a Grant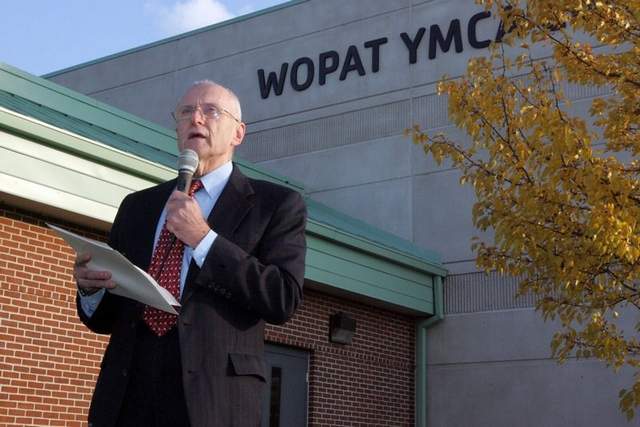 Our Focus: A generous, educated, healthy, collaborative & vibrant community.
We're passionate about continually improving the Marion community through philanthropy, leadership, and civic engagement. Our focus is on making Marion a more generous, collaborative, healthy, and vibrant community.
The Foundation addresses the needs of the community through grantmaking, scholarships, and other initiatives. Funds established by individuals, families, businesses, and organizations provide the opportunity for grant making. With this community purpose, the Marion Community Foundation strives to: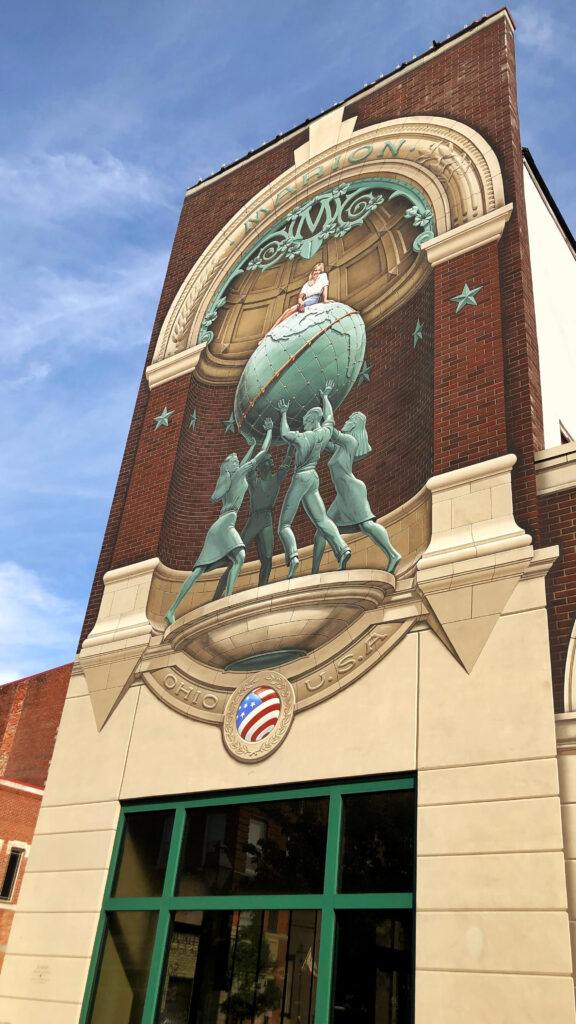 2.
Give donors options to support the local nonprofits and charities of their choice.
3.
Maximize Marion Community Foundation's grant impact.
4.
Strengthen our local charities, schools, religious institutions, and governmental entities.
---
Learn more: Grant Programs | Grantmaking Impact | Grant FAQ's | Apply for a Grant