Learn more: Give | Ways to Give | Types of Funds | Memorial Gifts | Givings Tips | Our Funds
Working with a member of the Foundation staff, you — along with your financial advisor, if you prefer — can easily establish a named charitable fund. Together we will: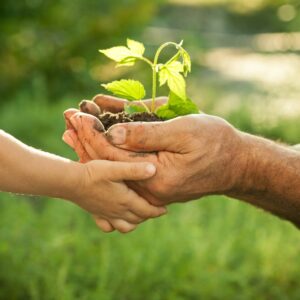 Consider your giving goals: what is your charitable intent?
Review the various types of charitable funds available and determine which best fits your purpose.
Draw up the governing document that formalizes your giving intentions.
As part of the governing document (if allowed by the type of fund you're creating), designate fund advisors, e.g., yourself and your spouse, as well as successor advisors, e.g., your children.
Establish a name for your fund, which could be your own name, a family member's, a cause, or one that will keep you anonymous.
Make an establishing gift using one or more of the various contribution options available. Click here for Ways to Give.
Receive tax deductions, both when you establish the fund and whenever you make subsequent contributions to it.
And, once you've established your fund, you will be able to:
Add to it, in any dollar amount, at any time.
Indicate how you prefer your grant disbursements be acknowledged: in the name of the fund or anonymously.
Recommend distributions to charities anywhere in the US (if it is a donor advised fund).
We invite you to contact us if you have additional questions about establishing a fund, or if we may provide assistance or information at any point in your giving experience.
Click HERE for our New Donor Questionnaire.
Learn more: Give | Ways to Give | Types of Funds | Memorial Gifts | Givings Tips | Our Funds