A.B. & Hazel Augenstein Scholarship Fund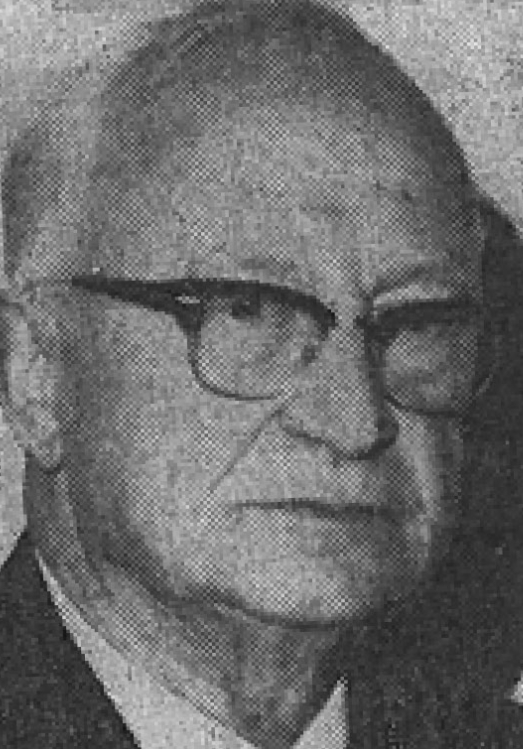 The Hazel B. & A.B. Augenstein Scholarship Fund is Marion Community Foundation's first multi-year scholarship. Created in 2009, it supports graduating seniors of River Valley High School who attended the local school for their entire high school experience.
A.B. was a noted area educator, born in Green Camp (1899) and graduating from the former Waldo High School and Ohio Wesleyan University. He taught at his alma mater and was the executive head of Claridon school when it was merged with Waldo, Martel, and Caledonia to form River Valley Local Schools in 1962. He served as superintendent until 1965.
In retirement, A.B. was a member of the Marion County Board of Education and a talented athletic coach. So much so that the football field at River Valley High School was named in his honor and remains thus to this day.
His wife, Hazel, was a native of West Virginia. The couple married in 1923 and raised a family of three children.