Andrew Wigton Memorial Scholarship Fund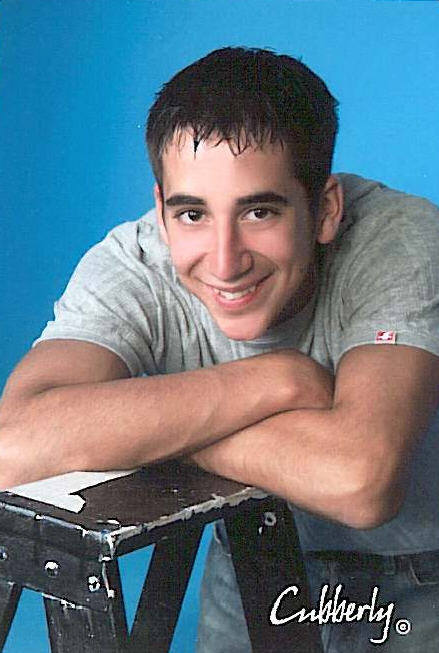 Andrew Wigton lost his young life in an automobile accident during his senior year at Pleasant High School.  His parents and family created this scholarship in 2006 to honor his memory. Special consideration is given to applicants who have been members of the varsity basketball or varsity soccer team, two sports that Andrew loved.
Talented athletically, Andrew was very active in sports in high school, including four years of soccer, two in track, and a year of basketball. He was the team captain for all three varsity sports in which he was involved. He was headed for the University of Dayton with the intention of majoring in pre-law.
In keeping with his Greek heritage, along with his family, Andrew was a member of Saints Constantine and Helen Greek Orthodox Church in Mansfield and served as an acolyte.
In addition to memorial contributions, this fund is supported by the proceeds of the Dre 5K Run and a golf outing and by Andrew's parents, friends, and family members.
Seniors of Pleasant High School in the upper 25th percentile of the graduating class are the focus of the Andrew Wigton Memorial Scholarship.