Community Impact
Your charitable gifts are an investment in causes important to you — your community, your church, your alma mater, and more.
You care about Marion. With more than 450 funds addressing community needs, our donors, staff, Board of Directors, grant and scholarship committees – basically everyone associated with Marion Community Foundation – is looking to improve the quality of life in Marion, Ohio. Our funds support numerous Marion area students, nonprofit organizations and programs in the arts, education, health care, the environment, community development, and human services.
More than 450 funds created by people just like you.
We can go farther, together. Whether you want to give $20 or $20,000, your donation goes farther when combined with like-minded givers. In just a little time, with just a little money, you can do so much good and be remembered in Marion, forever.
Community Grants
Marion Community Foundation offers several grant cycles throughout the year, from the competitive Community Grants in Summer to focused programs such as TEACH Grants Program and Racial Equity & Justice Grant Program each Spring. And, we make year-round awards from our donor-advised, field of interest, and designated funds.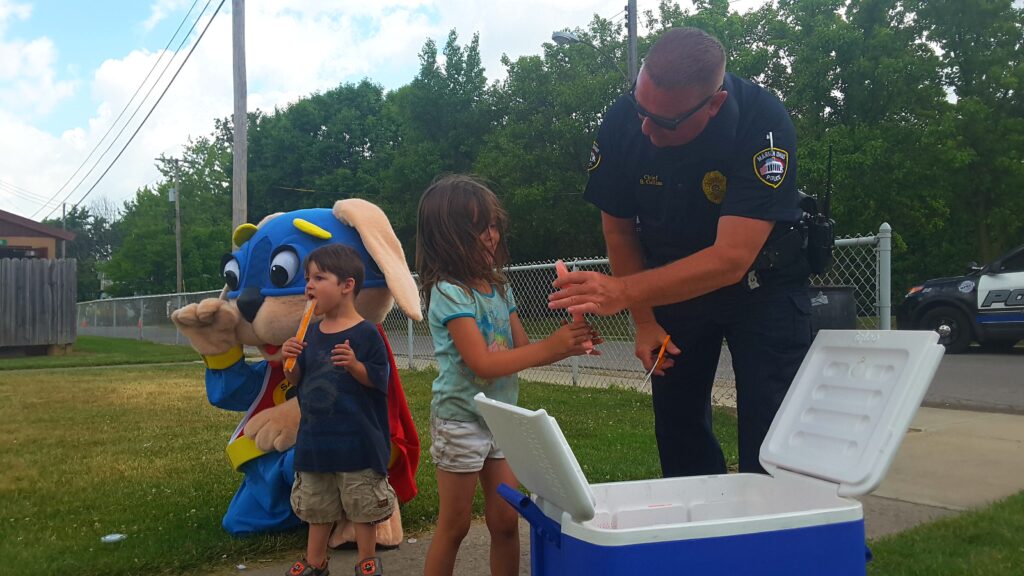 Contact us today
The MISSION of Marion Community Foundation is to continually improve the Marion area community through philanthropy, leadership, and civic engagement. We welcome your questions and invite you to be a part of this effort.
Our VISION is a generous, educated, healthy, collaborative & vibrant community.
Office
Marion Community Foundation
504 South State Street
Marion, Ohio 43302
Hours
Mon-Fri: 9am – 5pm