Looking to Apply for a Community Grant? Click HERE.
The difference is more than numbers.
You care about the community.
The numbers may be impressive, but the true impact are the Marion Community Foundation grants and scholarships awarded to improve our community.
---
$1.7 Million
in grants awarded in 2020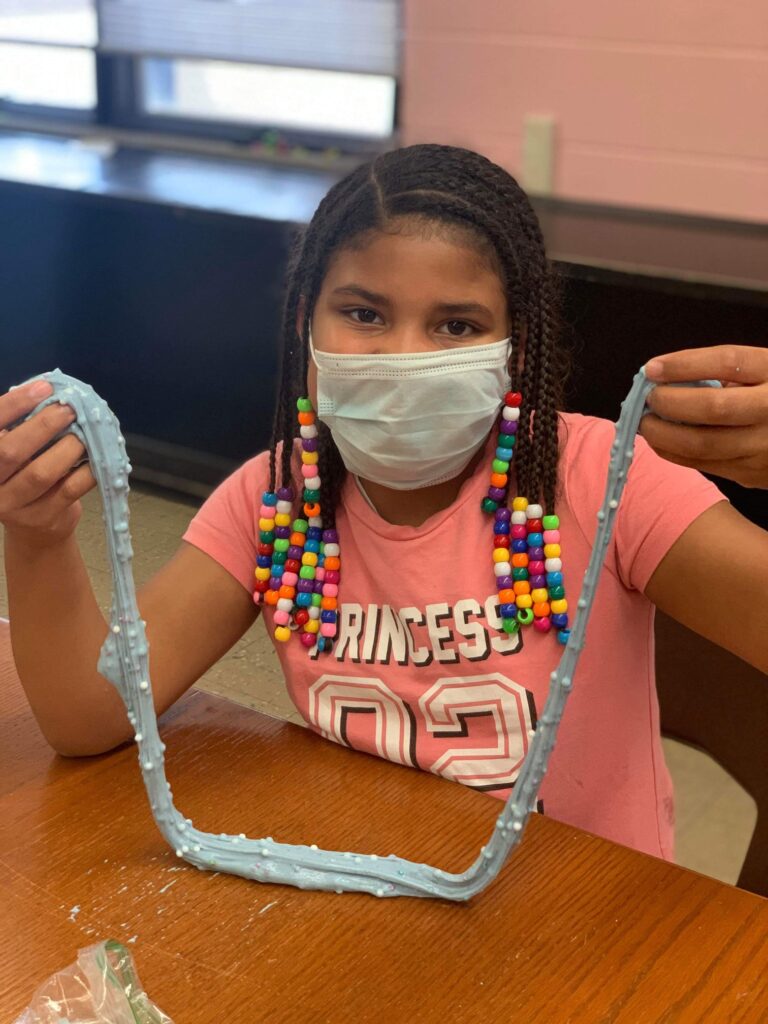 More than
100 local charities
received a grant last year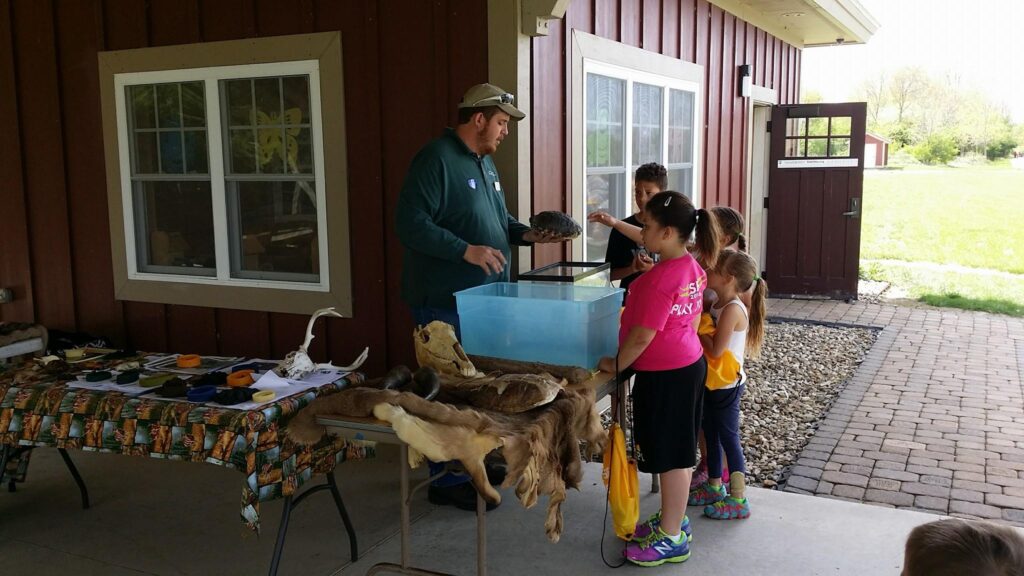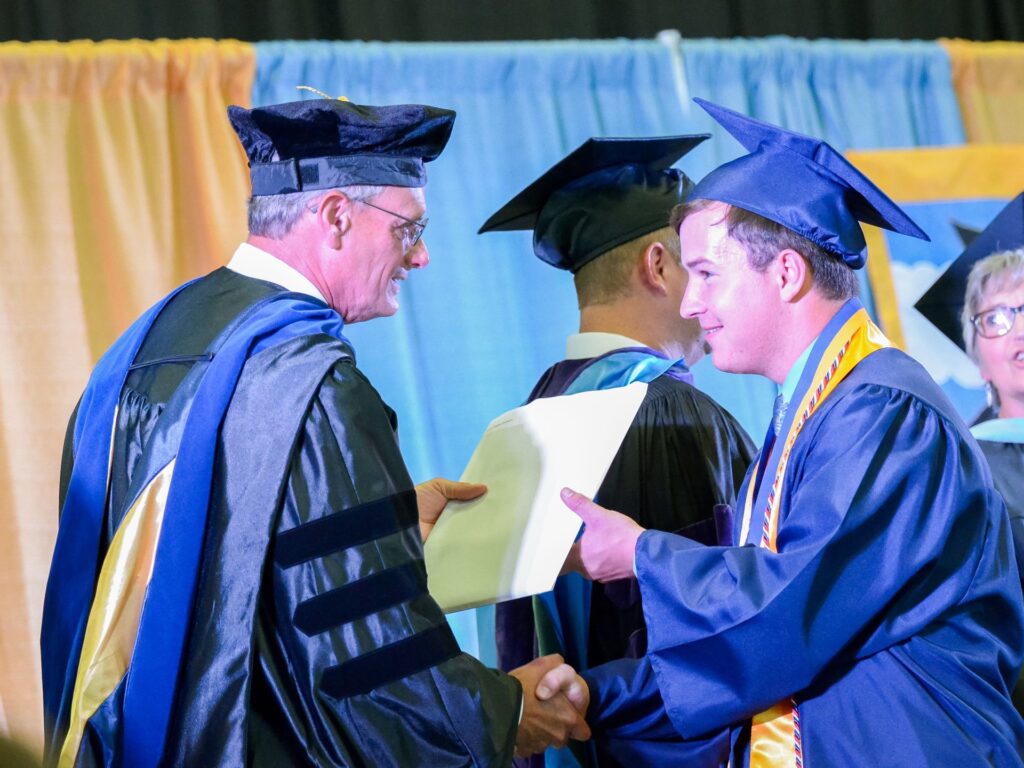 $481K
in scholarships awarded in 2021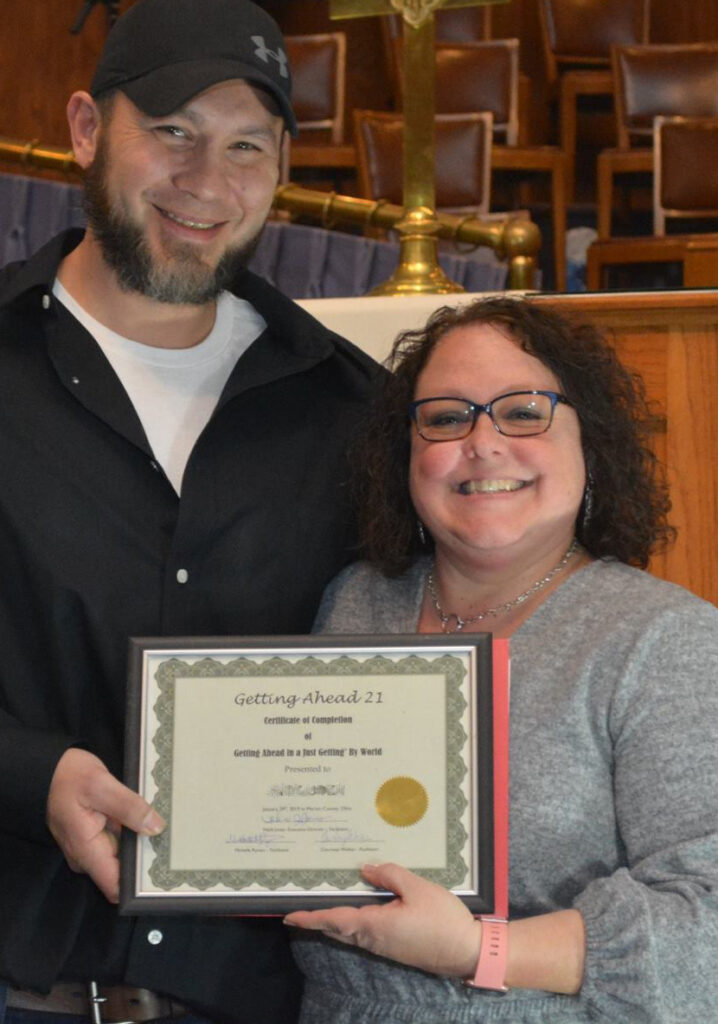 23 years
of supporting the Marion community
With our grantmaking, Marion Community Foundation invests in local nonprofit and charitable organizations who are striving to improve the Marion community. Our grantmaking is based on donor intent and the direction of Marion Community Foundation's Board of Directors and grants committee.
In the News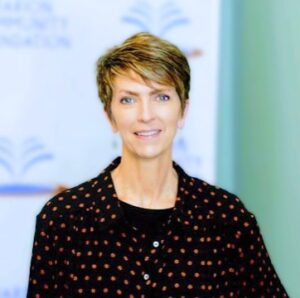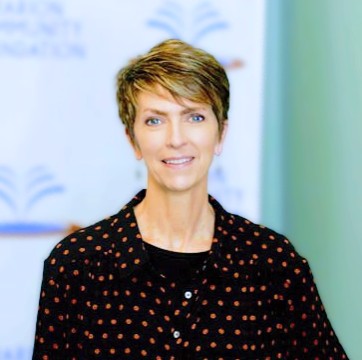 Julie Prettyman, VP & Director of Programs She has a reputation as someone who "connects the dots" to make Marion a better place. "Community is just what …
Marion Community Foundation awards grants in a number of categories including: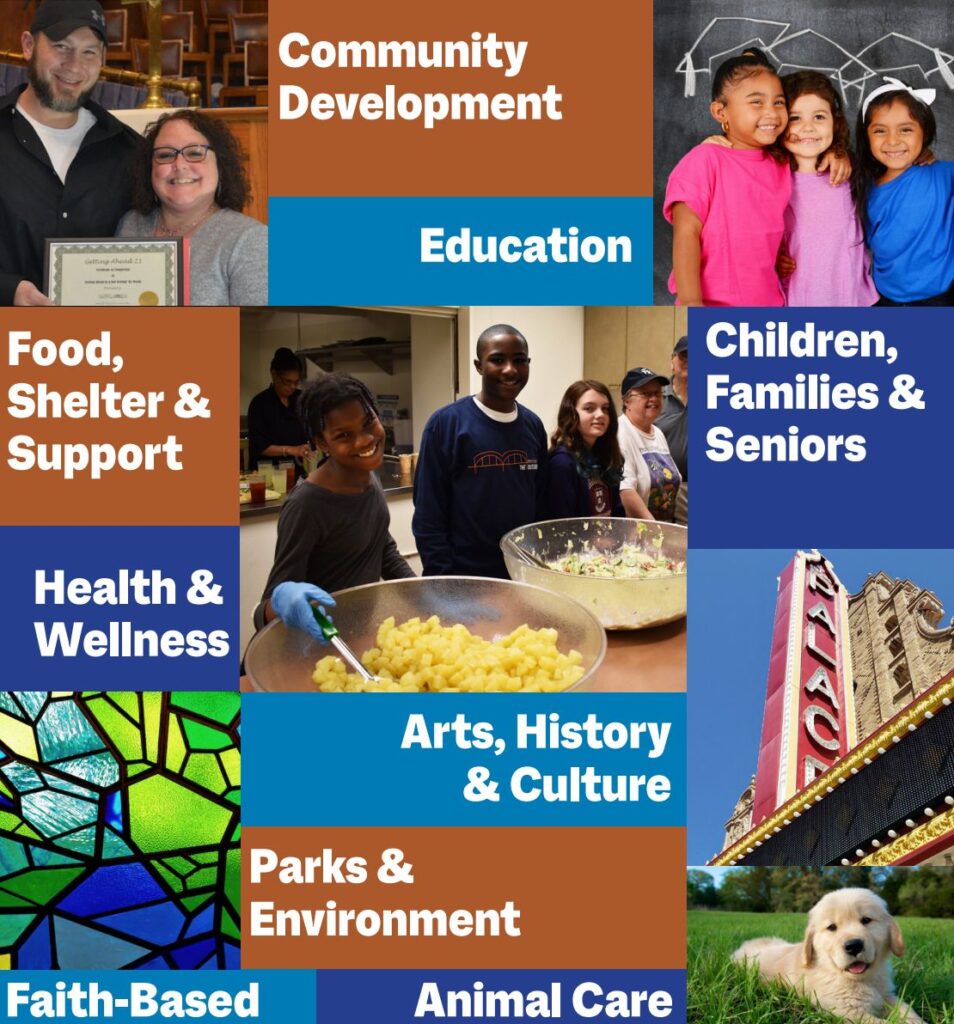 We've supported…
American Red Cross | Black Heritage Council | Boys & Girls Club | Center Street Community Health Center | Chapel Hill House | Crawford Marion ADAMH | Epworth Preschool & Daycare | Eye-to-Eye Low Vision | Marion County Family Court | Habitat for Humanity Warren G. Harding Presidential Site | Marion Mentors | Leadership Marion | League of Women Voters | Leapin' Outreach | Let's Read 20 | LOVE Inc. | MARCA Industries | Marion Adolescent Pregnancy Program Marion Area Chamber of Commerce | Marion Area Counseling Center | Marion Area Humane Society | Marion City Schools | Marion Concert Band | Marion County 4-H Marion County Children Services | Marion County Historical Society | Marion County Special Olympics | Marion Crawford Prevention Programs | Marion Family YMCA Marion Police Department | Goodwill Industries | Marion Matters | Marion Palace Theatre | Marion Public Health | Marion Public Library | Marion Senior Center | Marion Shelter Program | Marion Speech & Hearing Center | Marion Technical College | Marion Union Station | Mid-Ohio Fine Art Society Mid-Ohio Food Bank | Mobile Meals | Muscular Dystrophy Association | Ohio Heartland Community Action Commission Ohio History Connection | The Ohio State University at Marion | Palace Academy of the Arts | Palace Cultural Arts Association | Peace & Freedom Committee | Prairie Parks Foundation | RAMTEC | Recreation Unlimited Ronald McDonald House | Royal Family Kids Camp | Safety City | Stengel-True Museum | St. Vincent de Paul Society | Turning Point United Way of Marion County | Wings of an Angel | local churches & schools | 1,000s of local students