American Legion Post 162 Scholarship Fund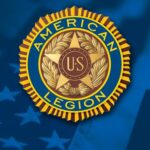 Created in 2022 by the membership of Marion's American Legion Post 162, this fund will support college scholarships for Marion County students who have been local residents for at least two years. Recipients of Post 162's scholarships will be persons on active duty with any service of the U.S. military, honorably discharged veterans of any U.S. military branch, current or honorably discharged members of the Reserve or National Guard, or relatives (spouse, child, stepchild, grandchild, sibling, first cousin, niece, or nephew) of a person who meets one of these criteria.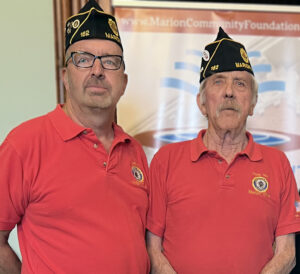 The American Legion was created in 1919 as a patriotic veterans' organization devoted to mutual helpfulness. Membership is open to persons who have served at least one day of active military duty since December 7, 1941, who were either honorably discharged or currently honorably serving active duty with any branch of the U.S. military.