Thank you scholarship donors!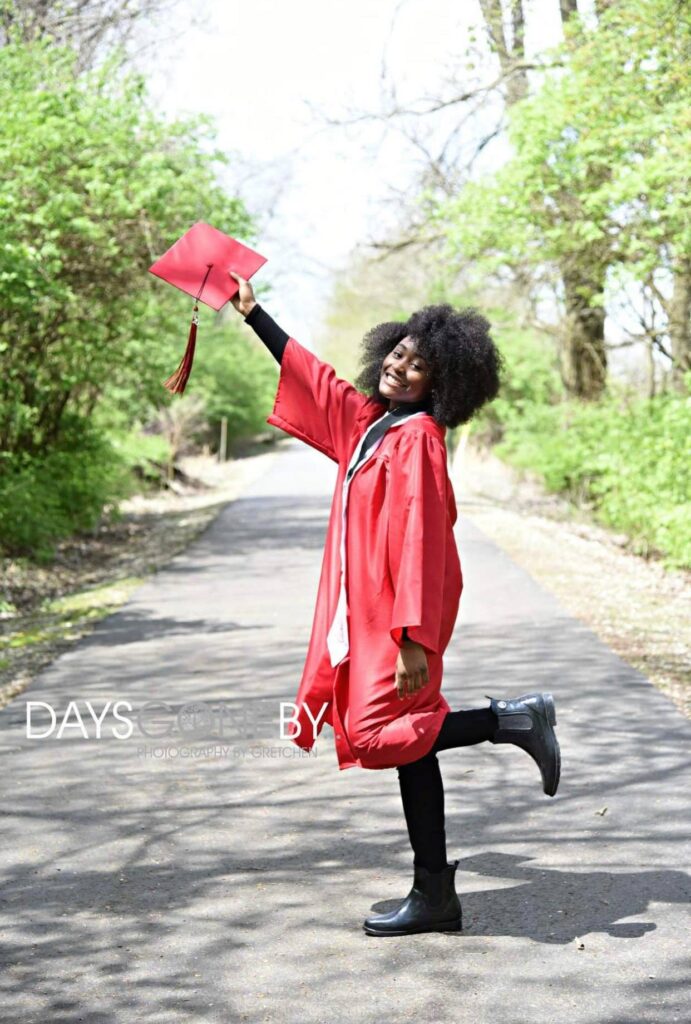 Generous donors make it possible for Marion Community Foundation to offer an annual scholarship program with more than 140 scholarship funds. Each represents a significant person, family, or organization who believes in the value of helping others achieve higher education. Additional gifts are always welcome.
Click on each fund name below to learn more about the fund and how you can make additional gifts/contributions to it.
"Live your life for what tomorrow has to offer, not for what yesterday has taken…