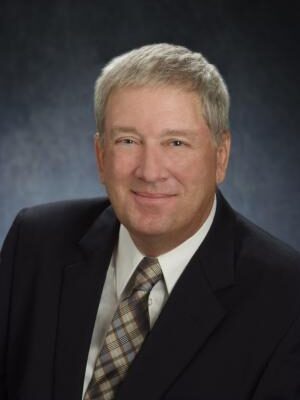 Gary & Diana Sims Family Scholarship Fund | Est. 2006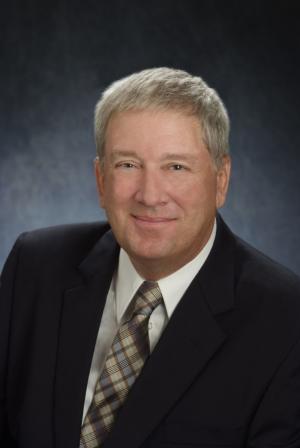 Established by Gary Sims, lifelong Marion resident and president of Sims Brothers Recycling, and his family, this scholarship makes awards to Pleasant High School seniors who have attended PHS for their entire high school experience and who rank in the upper 50 percent of their graduating class. Gary, his wife, Diana, and children are all Pleasant alumni.
A well-known civic leader and businessman, Gary is deeply involved in the community, including volunteering and serving on the boards of organizations such as the Boy Scouts of America, Pleasant Local Schools, Tri-Rivers Career Center, CAN DO!, the Marion YMCA, Marion County Youth Foundation, Marion General Hospital, The Ohio State University at Marion, Marion Area Chamber of Commerce, and United Way, among others. He has been honored with the United Way of Marion County 'Outstanding Achievement in Serving the Human Needs of Our Community' Award, The Ohio State University Alumni Citizenship Award, and recognized as a Scantland Foundation Distinguished Citizen of the Year. An avid Ohio State fan and alum, he is a firm believer in the power of education.
The Gary & Diana Sims Family Scholarship Fund was created through Pleasant Local Schools and was migrated to Marion Community Foundation's stewardship in 2006.