Donald & Barbara Everly Family Fund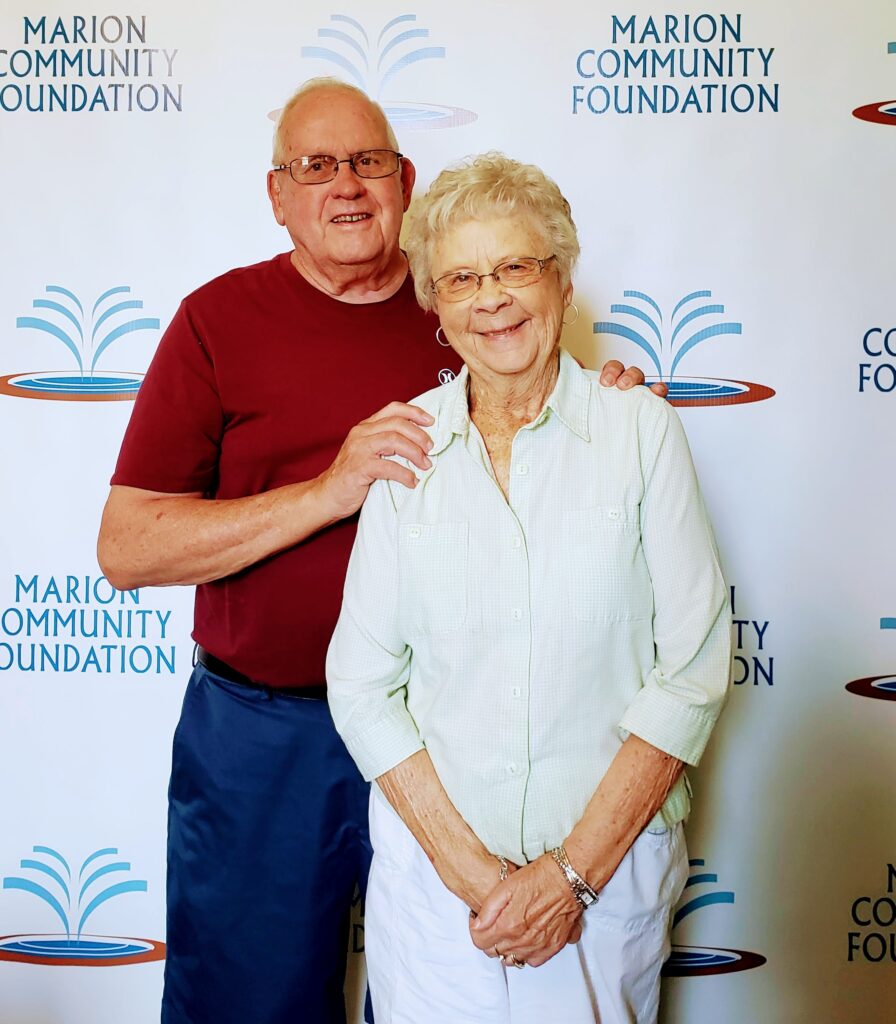 Don & Barb Everly are native Marionites, having attended Marion Harding and St. Mary High School (the predecessor to Marion Catholic).
Don is an Army veteran who served in Korea and made a 34-year career with Whirlpool Corp's Marion Operations, serving in roles from a boxer to lab technician to quality analyst.
Barb made her career in a variety of administrative assistant roles, including with the late Dr. Morton Olsen, the former Badertscher Communications, Marion Public Library, and Smith Clinic.
Prudent investments allowed them to create this unrestricted fund from an IRA required minimum distribution. They came to value the philanthropic mission of Marion Community Foundation because of their daughter, Lori Stevenson, and her 17+ year affiliation with the Foundation as a consultant and Communications manager.
The Everlys created this fund to tie their name to the community they love and have called home for eight decades and for its grants to meet pressing needs in Marion, forever.