Learn more: Give | Establish Your Fund | Ways to Give | Types of Funds | Memorial Gifts | Our Funds
Your gift will be a blessing to its recipients, and can be to you as well. As we work together to establish and implement your philanthropic plans, we encourage you to consider these suggestions to enhance your giving experience.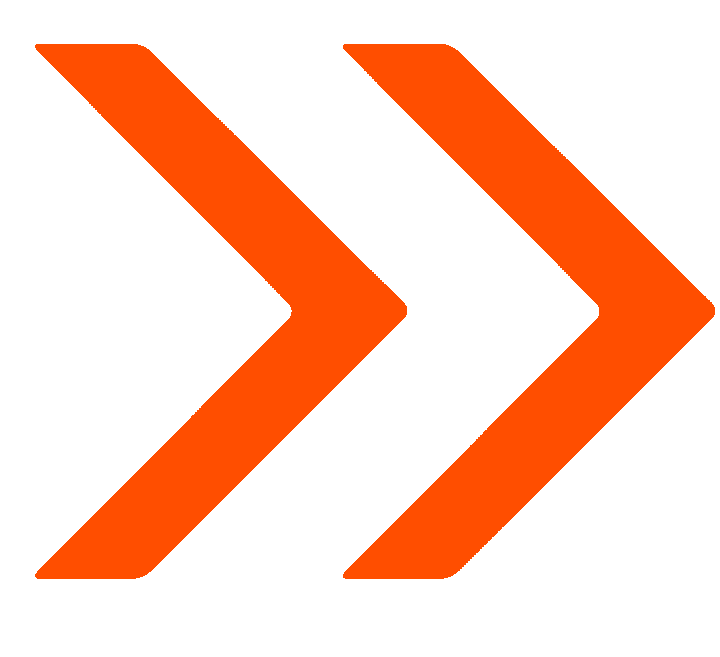 Plan your giving.
Build your charitable endeavors into your budget as you do with your other financial obligations.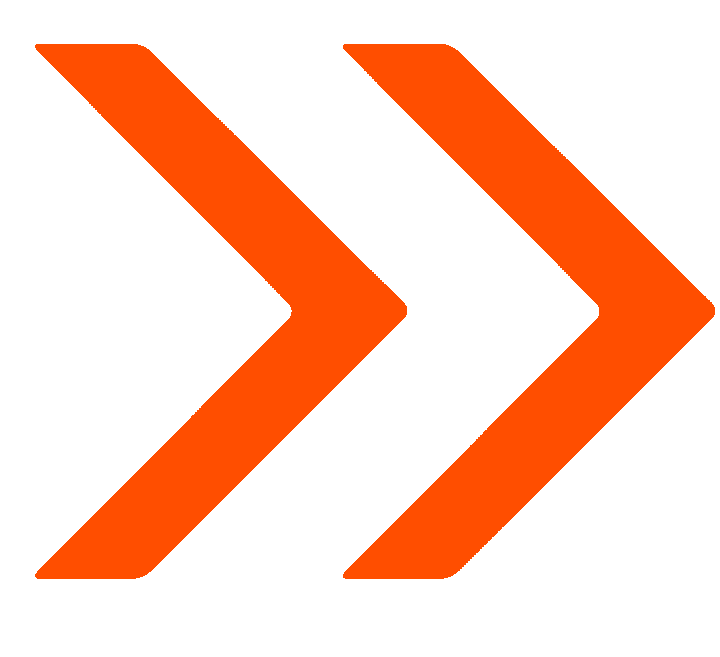 Get the details.
Before you give, ask questions – Who is the solicitor? What is his/her relationship to the organization? What portion of your donation will go to administration? What specific project(s) will you be funding? Make sure you believe in an organization's mission and approve of its operation before contributing to it.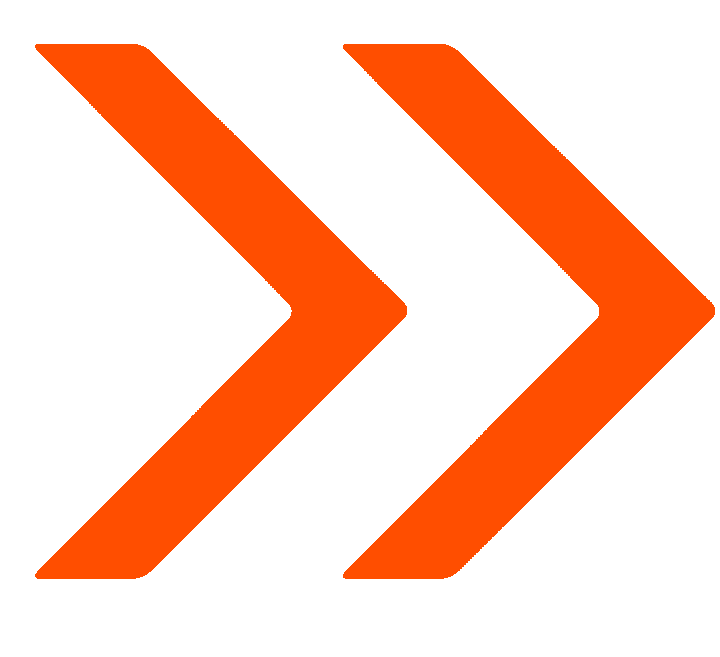 Keep records.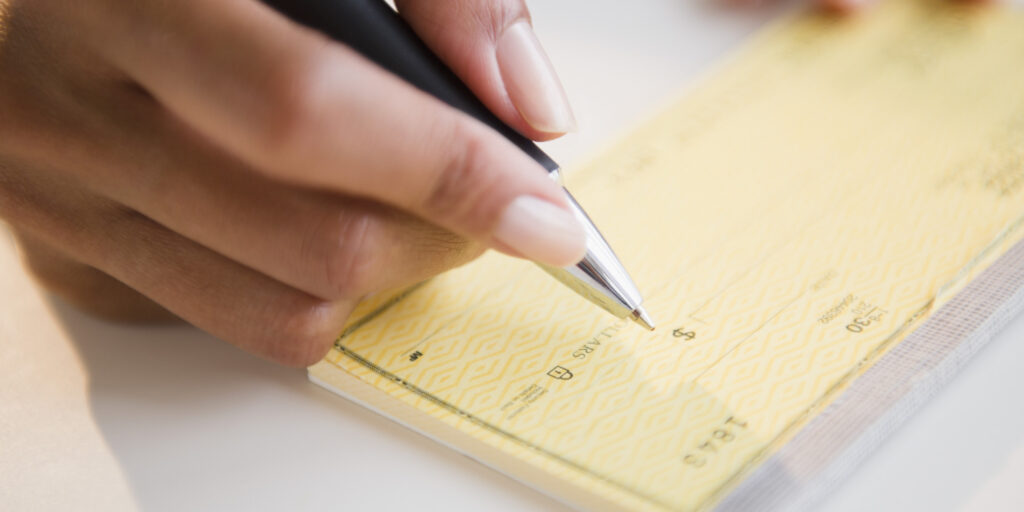 When you establish and make subsequent gifts to your charitable fund through our foundation, you will receive a receipt confirming your tax-deductible donations. Gifts we then make on your behalf through distributions from your fund will not be eligible for additional tax receipts.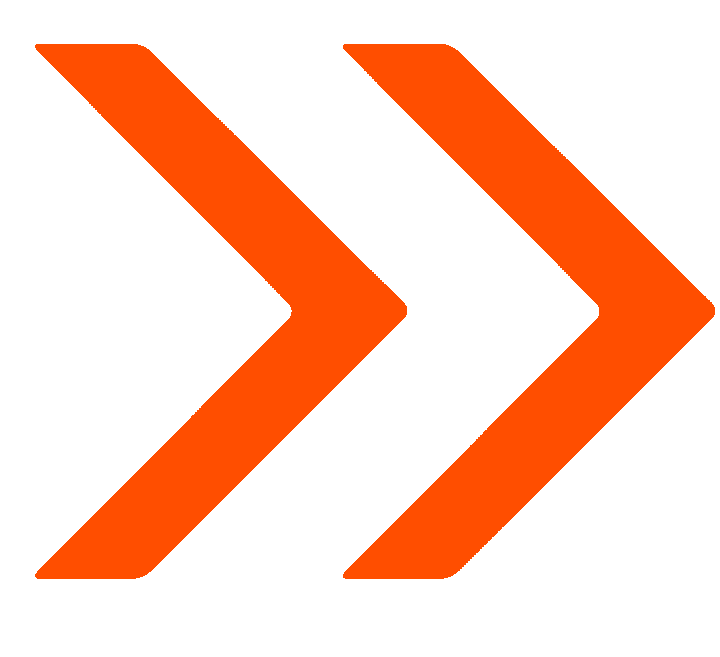 Help your gift go farther.

Find out if your employer will multiply your contributions through a matching gift program, or by making a grant to organizations you recommend.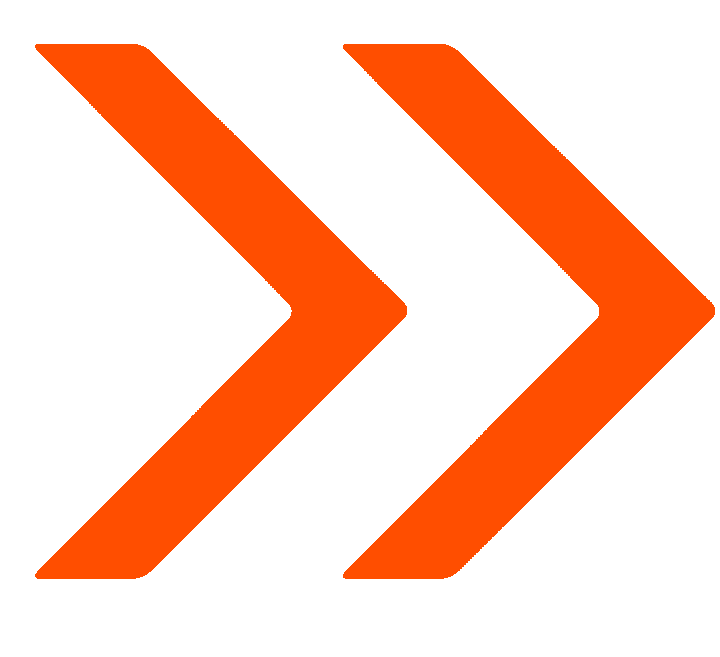 If you wish to remain anonymous…

Should you prefer, you can specify that gifts from your charitable fund should remain confidential; just let us know.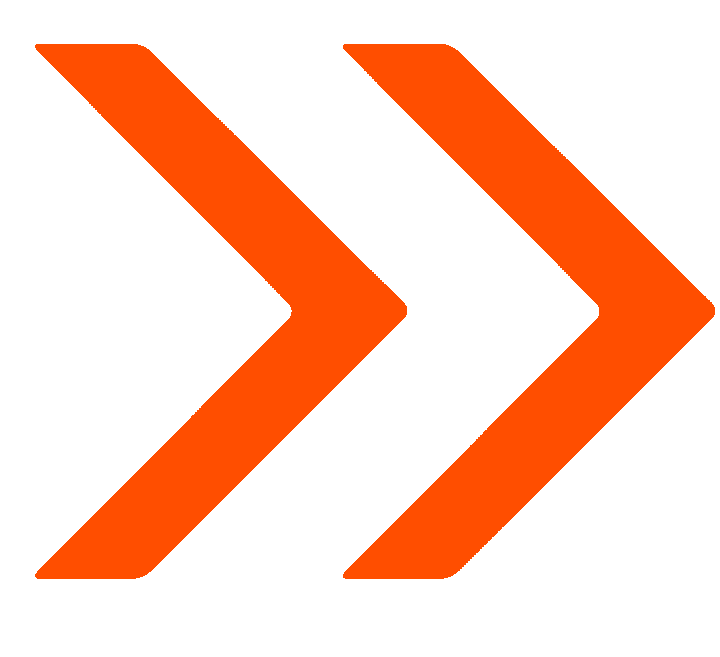 Take advantage of alternative giving.

You and your cause may receive additional benefits by taking advantage of creative ways to give. Your attorney or financial/tax advisor can help you implement a plan that includes bequests, charitable annuities, insurance policies, IRA distributions, donations of stocks and securities, and many more alternative options.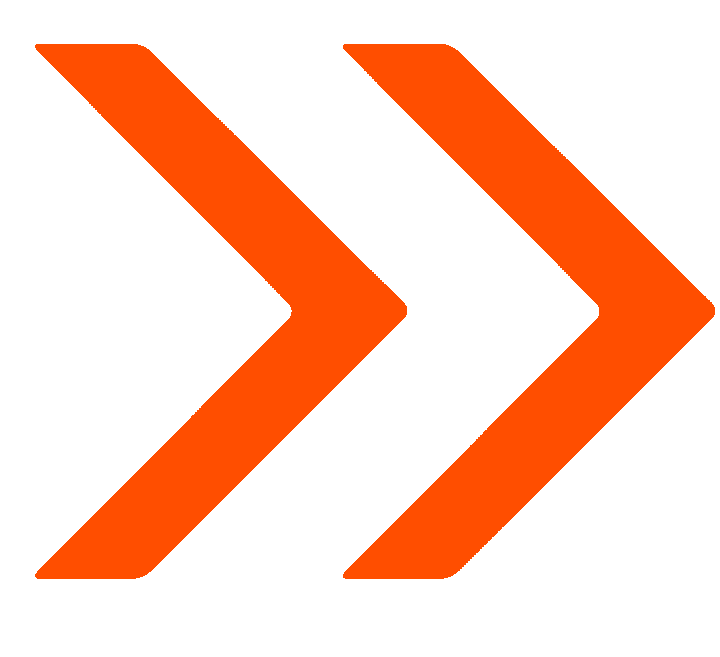 Participate.

You can contribute to your chosen charitable organizations and projects in multiple ways. Along with your financial donations, the gift of your time and skills will broaden your philanthropy and deepen your understanding of causes to which you are committed.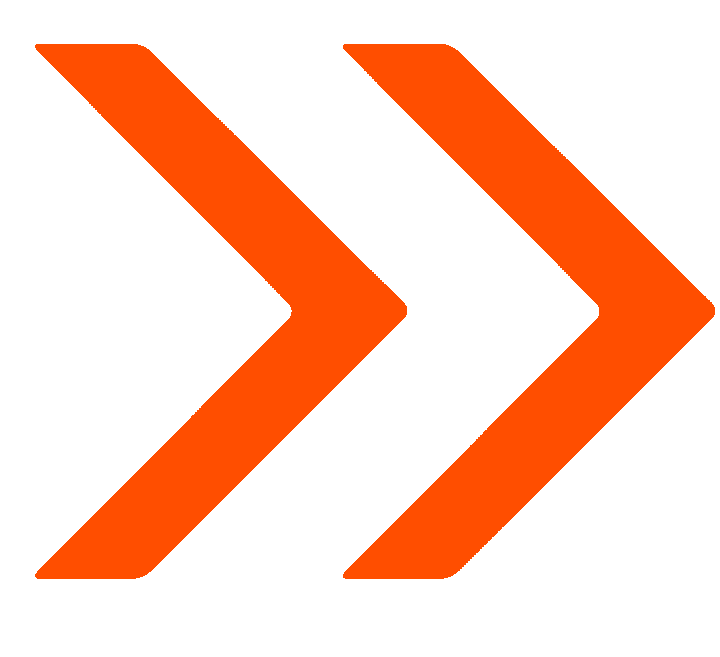 Only give when it's right.

If you are unsure about contributing to a particular organization, ask for the information – or the time – you need to evaluate it completely. If a cause does not match your giving goals, you have the right to say no.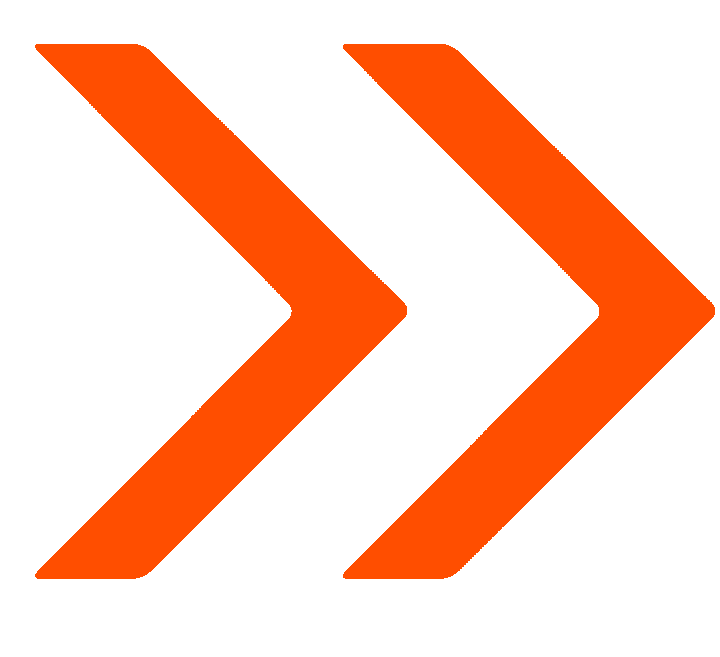 Take the initiative.

Your contributions will make a significant difference to our community, and you needn't wait to be asked. Be proactive, and let us assist you in creating the giving strategy that achieves your charitable goals and most effectively serves the organizations and causes you care about.
Learn more: Give | Establish Your Fund | Ways to Give | Types of Funds | Memorial Gifts | Our Funds