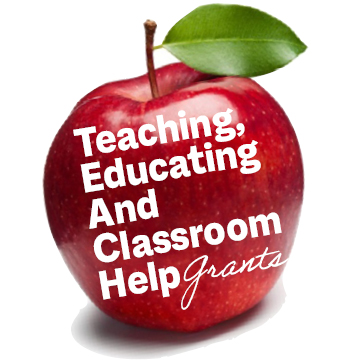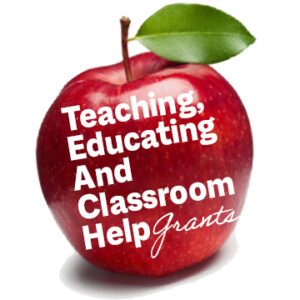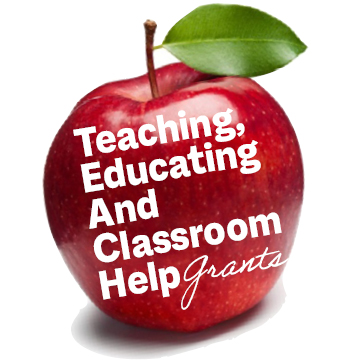 "Just because someone is nonverbal does not mean they have nothing to say," said Emily Leader, intervention specialist at River Valley's Heritage Elementary School and mother of a nonverbal child. This simple concept was the impetus for Leader, teacher Cassy Lutz, and speech language pathologist Alexis Phipps to team up and apply for a 2023 Teaching, Educating And Classroom Help (TEACH) grant from Marion Community Foundation. Leader and Lutz have six nonverbal students in their classroom and their grant seeks to support those students' ability to express themselves and communicate with their teachers and friends.
With their TEACH grant, the Heritage team added six new TouchChat devices at the school. The app is installed on classroom iPads and adapted for visual communication core boards on the school's playgrounds. Both devices help children develop language and give those uncomfortable with speaking an alternative way to communicate in the classroom and with their peers. TouchChat includes a voice synthesizer capable of multiple languages and is designed for individuals who have difficulty using their natural voice, such as those with Autism, Down Syndrome, ALS, apraxia, stroke, and related conditions.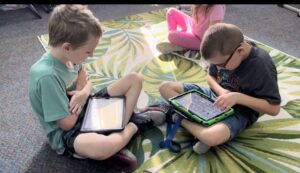 Marion Community Foundation's TEACH grant enabled the school to go from two shared devices to one for each student in the specialized skills classroom.
"This is a huge step forward for us," said Leader. "Previously, we had two devices shared by our six students, but sharing a communications device is like sharing an arm. Each student having their own means they can finally sit and talk to a friend like other students. It's just so heartwarming."
The TouchChat software displays words and pictures to represent those words, which students can touch to have the words pronounced so they can communicate their thoughts with others. The teachers have designed two core boards for the school's playground which will manually mimic the TouchChat home screen, allowing the students significantly easier communication with friends and peers.
The TouchChat home screen usually displays commonly used words and pictures. According to Leader and Lutz, the playground core boards have words like 'play' and 'ball' and 'help' so students can socialize while on the playground, where taking technology like the iPads, would be problematic.
Leader and Lutz are not stopping there. Their hope is that their classroom initiative will be inspiring to parents, who will then want to bring the experience into their homes.
"We can help parents with paperwork and insurance issues to get their students their own personal devices, then the students can always have access, at school and with family at home," said Lutz.
She emphasized, "Research in this area demonstrates that the use of adaptive communications devices early is key to language development. The earlier these devices are introduced, the better." Early intervention in language will help the students as they progress through school and into the real world. River Valley Middle School is also using the TouchChat program, so students from Heritage will have a seamless transition when they move on from elementary school.
In addition to the TouchChat project at River Valley, Marion Community Foundation has awarded the following TEACH grants in Marion and Morrow Counties:
What is a Phoneme?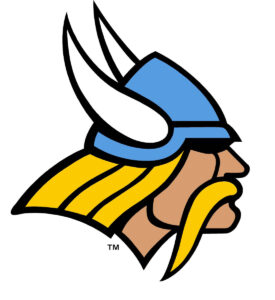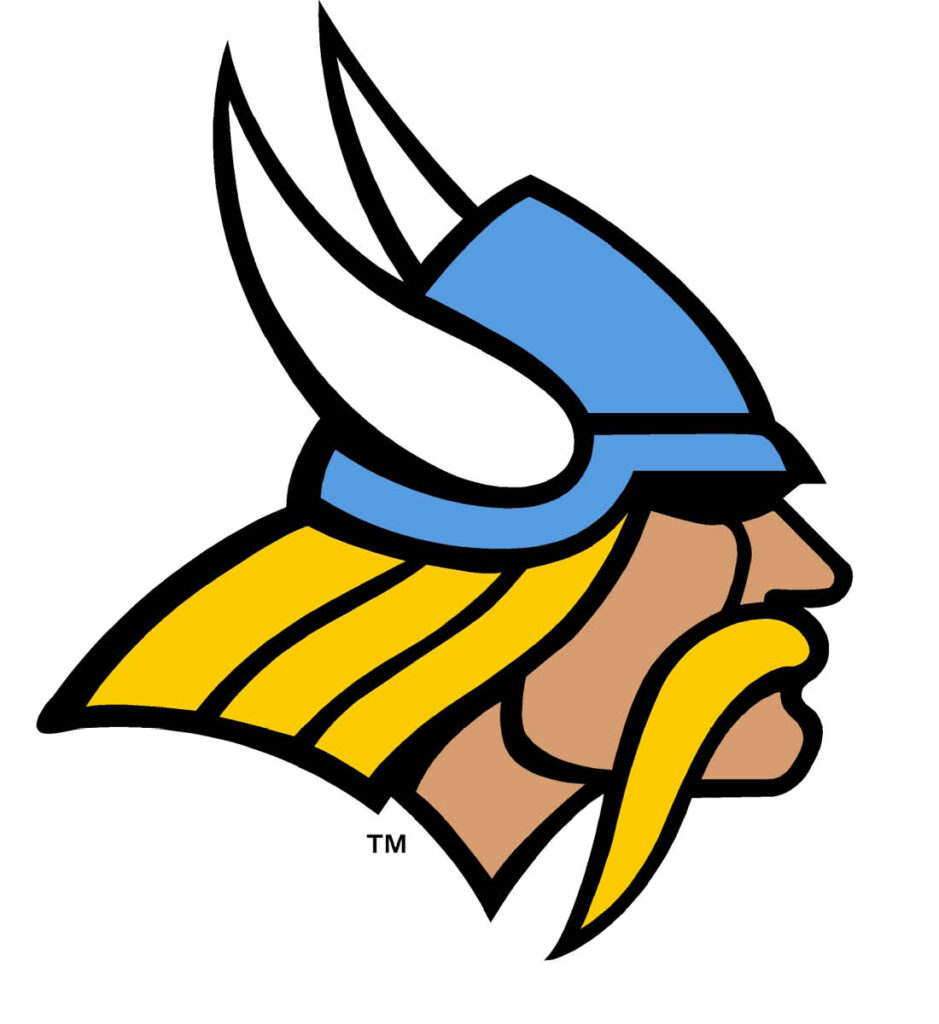 Laura Rengert teaches striving readers in grades 1-3 at River Valley Heritage Elementary who lack phonemic awareness skills. Her TEACH grant will add hands-on materials to her classroom to help students who struggle with making sense of the sounds that they hear and are spoken to them. The resources will help students become more active in their learning, teaching them to hear sounds in words, manipulate phonemes (sounds), blend and segment words, rhyme, and divide longer words – skills which improve reading speed and comprehension.
Breakout EDU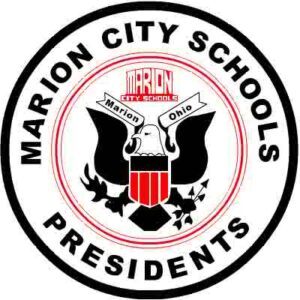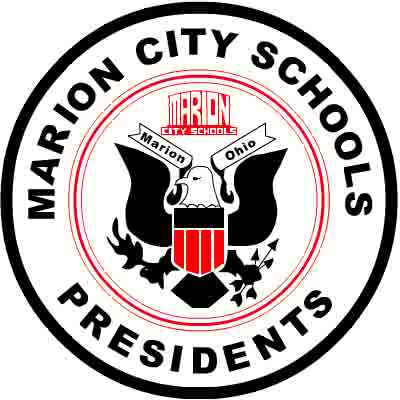 Lori Bertrand will use BreakoutEDU to bring an escape room-inspired learning program to Marion City Schools' students at Harding High School. Her TEACH grant will enable Harding to add this popular puzzle-style program to encourage students' critical thinking and content skills. The grant will provide a one-year digital subscription to BreakoutEDU, which is available in many subject areas and will be available to Harding's teachers, media specialists, and content coaches for creating and implementing escape rooms in their classrooms.
IEP Bin Program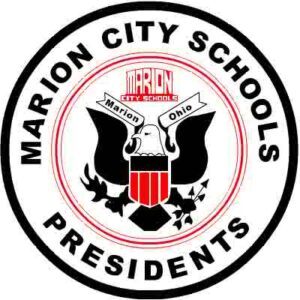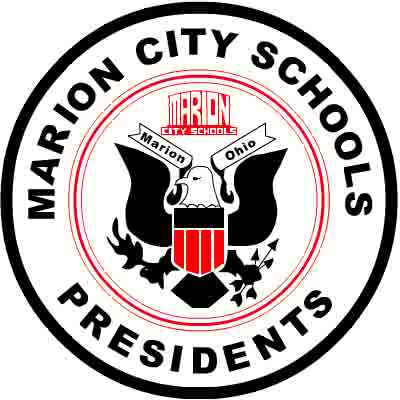 Jodi Grafmiller, an Intervention Specialist at Marion City Schools/Hayes Elementary, received a TEACH grant for an Individualized Education Plan (IEP) bin program for underprivileged students with disabilities, such as autism, brain injuries, and physical limitations. An IEP bin is a specialized bin for each student equipped with necessities needed to meet that individual's educational goals, such as math, writing, and literacy, as well as goals for adaptive behavior like following directions, increased independence, and self-care. The IEP bins incorporate a multitude of tools for students' various learning styles.
Building a Thinking Classroom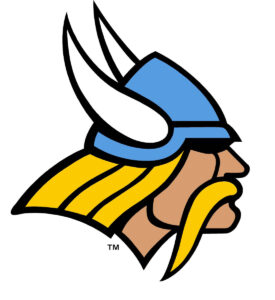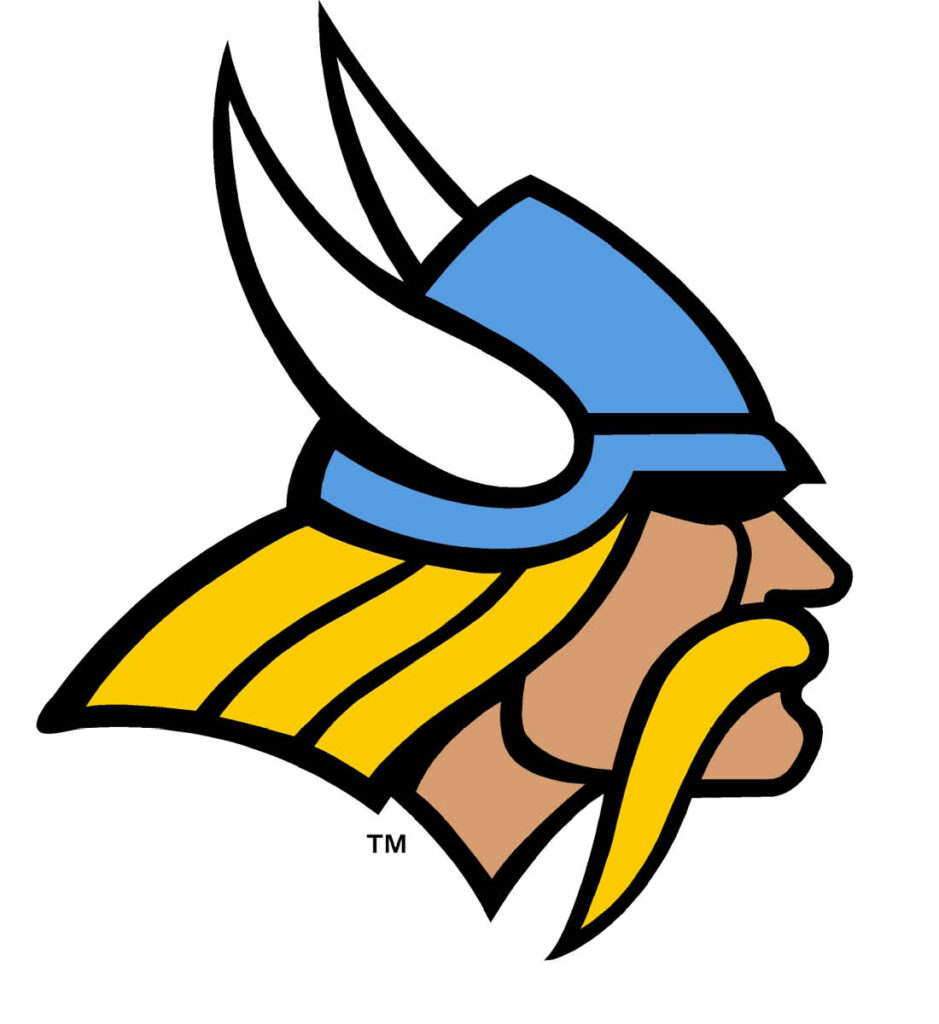 Kim Robinson, a 20-year veteran math teacher, has created a Thinking Classroom for her students, a teaching style which incorporates small group, collaborative learning while standing at vertical whiteboards. This research-based method encourages students to think more on their own, explain concepts to each other, learn to work together, and analyze errors, resulting in scoring higher on assessments and building confidence. Robinson's TEACH grant will provide durable magnetic whiteboards, markers, and cleaner to enhance student work in her classroom at River Valley Middle School.
Chickquest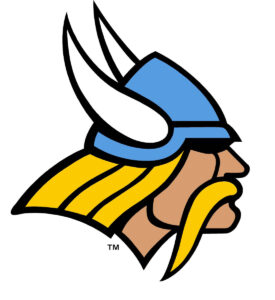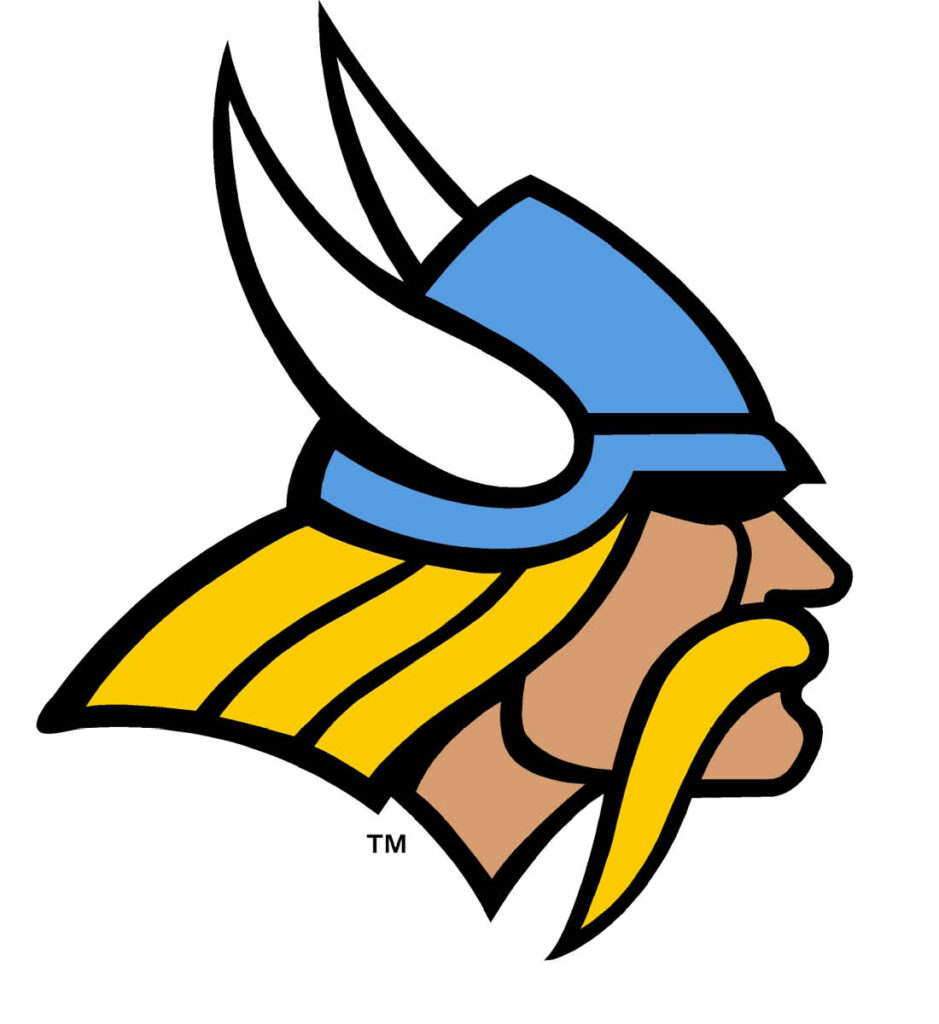 For the past four years, first graders at River Valley's Heritage Elementary have hatched chickens in their classrooms each spring. Their teachers, trained using the Ohio Soybean Council's Chickquest program, seek to foster an appreciation for agriculture in the early childhood classrooms. Team member Julie McClure was raised on a farm and active in 4-H and FFA growing up, has a passion to educate students about agriculture – giving students a basic understanding of where their food actually comes from, knowledge of farm animals and understanding of an animal life cycle. A TEACH grant will cover the cost of eggs, shavings, feed, and other supplies to continue this much beloved student project.
Science Go Direct–Vermier STEM lab equipment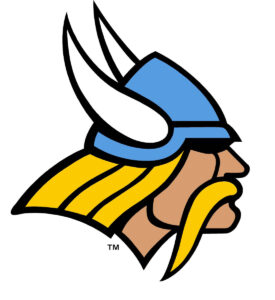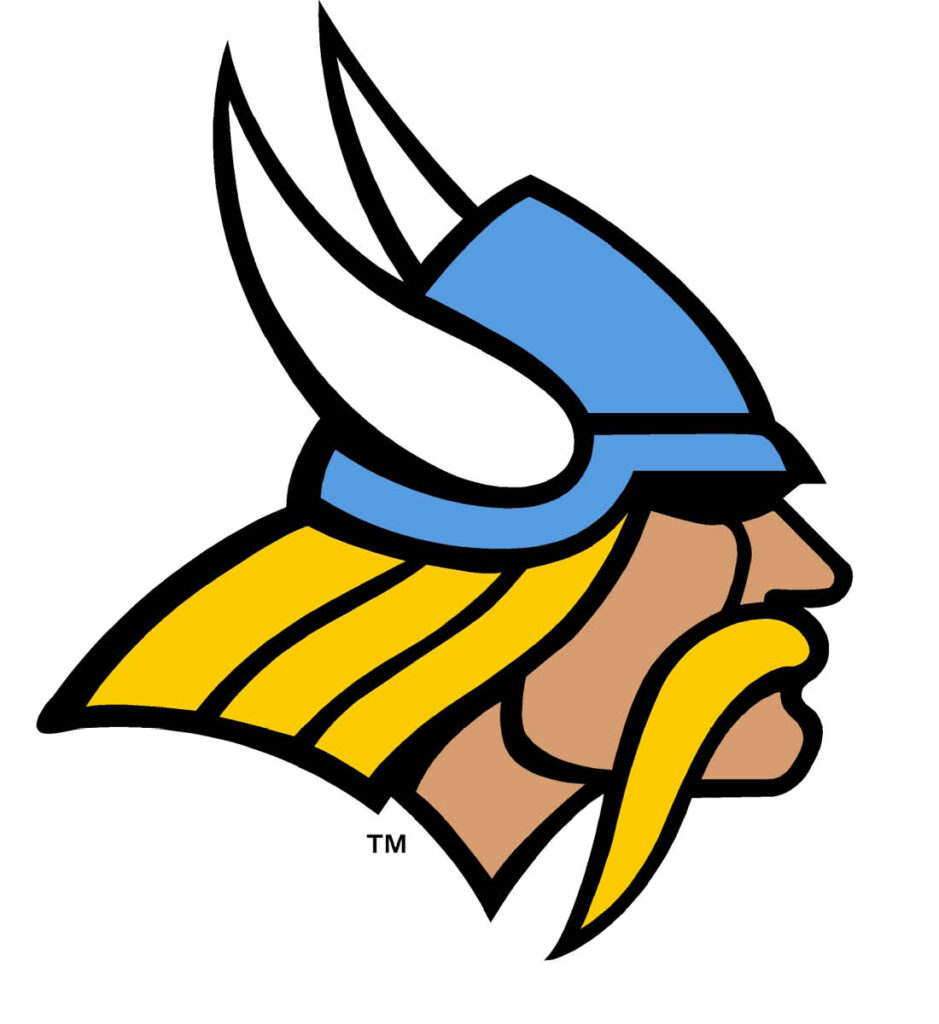 The fourth graders at River Valley's Heritage Elementary are very energetic. Thanks to a TEACH grant, their science teacher, Michelle Estep, will help them – as well as their third and fifth grade peers — enhance their learning with a Vernier Science Go Direct package. Students will have access to probes and sensors to accurately measure forms of energy including temperature, motion, magnetic fields, gas pressure, voltage, and force & acceleration during experiments. The Vernier equipment will bring a new depth of understanding for students as they are able to detect and measure actual differences in the various forms of energy when they change or adjust variables during science classes.
Every Kid Can Play an Instrument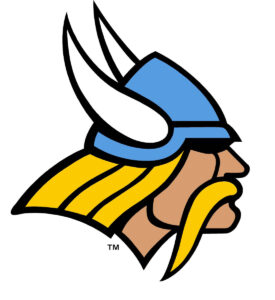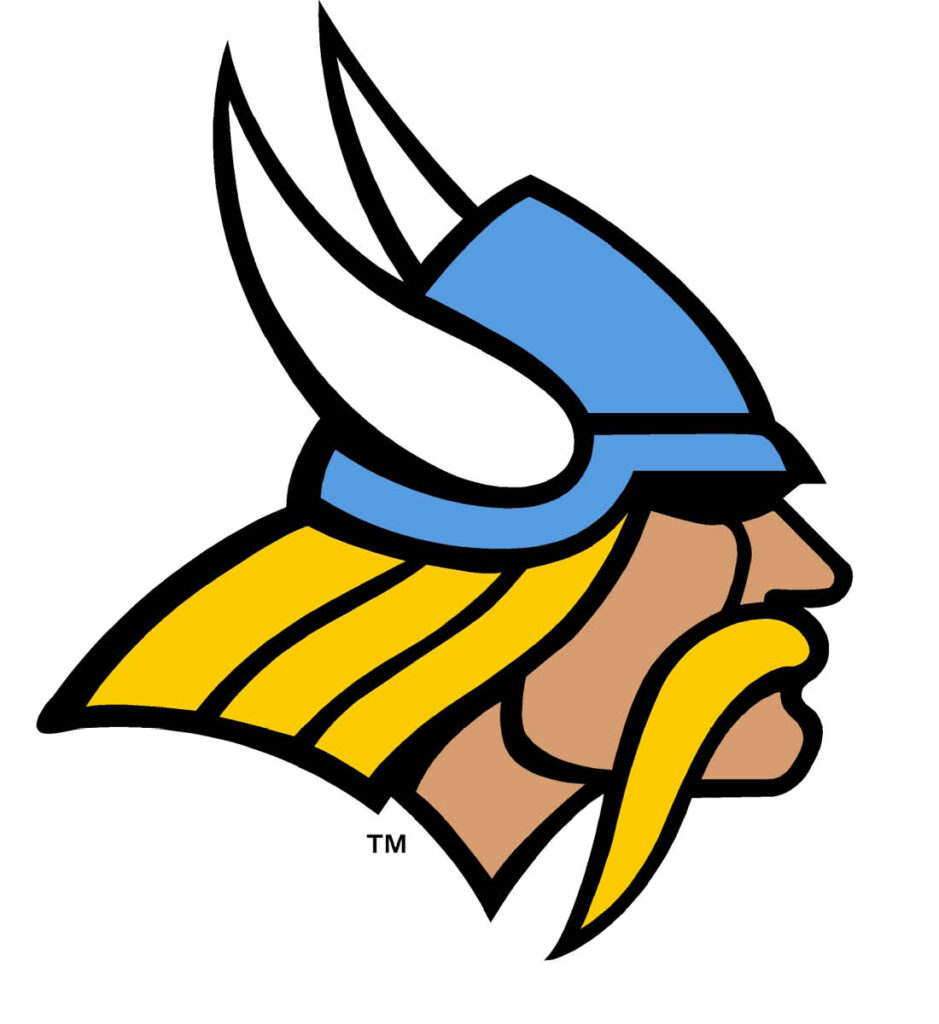 According to River Valley music teacher Brea Turner, a ukulele is an instrument "every kid can play." A TEACH grant from Marion Community Foundation is going to let her prove that. Her grant award will purchase 45 ukuleles for the kindergarten through fifth grade students of both Heritage and Liberty elementaries, provide them with music instruction, and form an after-school ukulele club. Turner's "Every Kid Can Play an Instrument" initiative will utilize ukuleles because they are a great size, for people of all ages, and make a great starting instrument for music students. Her plan is to build and reward the students' playing skills as they progress through the elementary grades.
Around the World in 30 books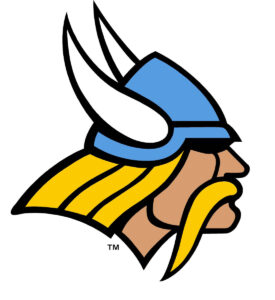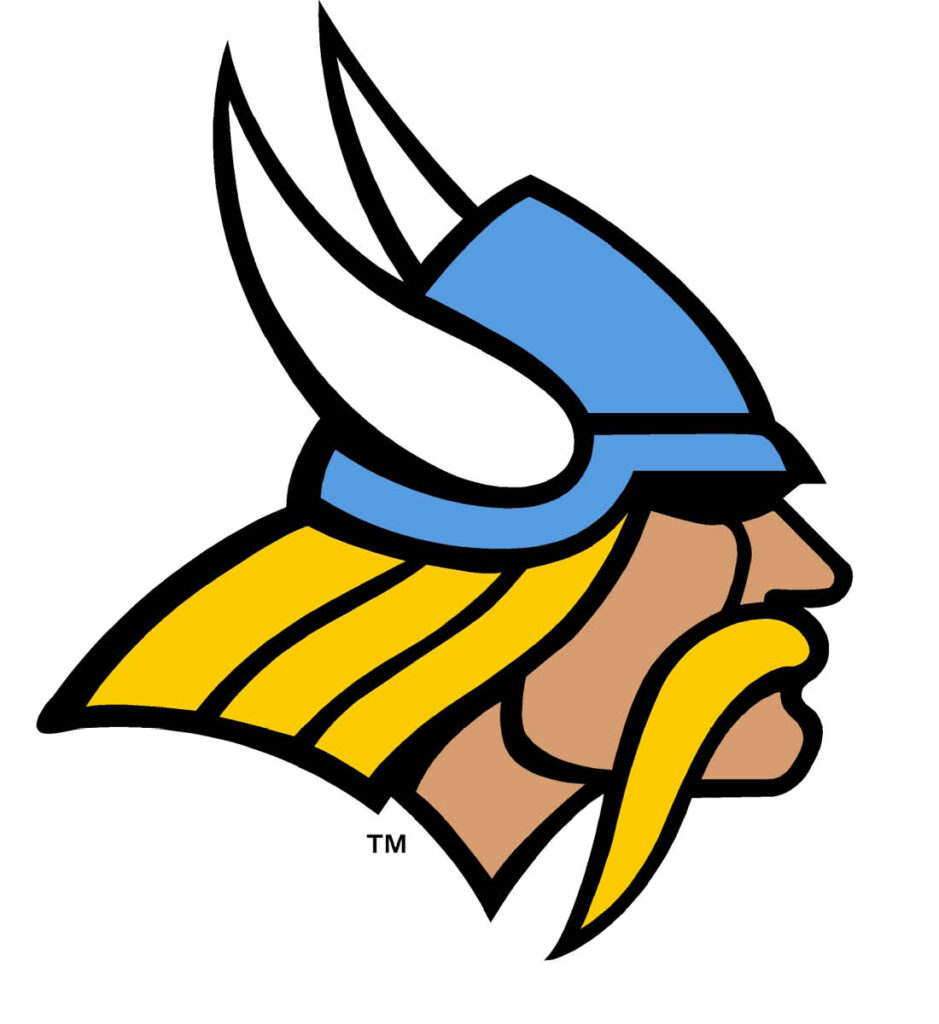 "Around the World in 30 Books" will allow Amanda Burke's students at River Valley's Heritage Elementary to "travel" around the world via books and explore cultures and countries. Along the way, students will learn mapping skills, vocabulary words, comprehension, and writing, and gain a respect for the cultures that surround them. The program, funded by a TEACH grant from Marion Community Foundation, will provide her third-grade students with 30 books over the course of the school year and facilitate discussions about the cultures and countries featured in each.
CometCast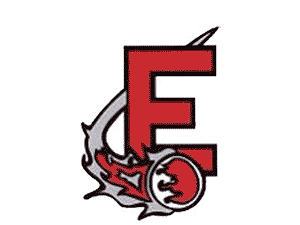 Elgin's career connections teacher, Eric Robinson, was instrumental in helping students create and develop CometCast, a wildly popular student engagement class which has surged from a 10-student group to a full-sized class of 22 – with a waiting list — in just two years. CometCast is a broadcast produced, directed, edited, and starring Elgin High School students which encourages student communication and highlights the successes of students throughout Elgin Local Schools. A TEACH grant from Marion Community Foundation will help take CometCast's broadcasting capabilities to the next level, funding better lighting, lenses, and microphones to improve audio and video quality and help students learn professional-level use of these technologies.
Book Club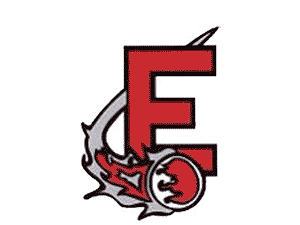 A downfall of the digital age, Elgin High School's traditional library was replaced 10 years ago by a digital media center. In response, and because of student requests, teachers Jessica Keplinger and Michael Kenney implemented a book club to bring like-minded students together. That idea has evolved into a formal group with a meeting schedule and monthly themes. A TEACH grant from Marion Community Foundation will purchase books to expand the club's collection of books. The book list, crafted with input from the students, is vetted and prioritized to expand the collection with a wider range of genres, reading levels, and varying interests. The grant will also support the development of a digital loan system for this growing student group.
Ohio Communities: An Informational Text Adventure in Learning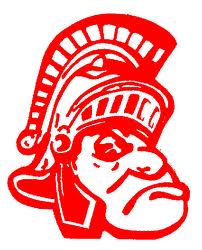 In the on-going effort to improve students' reading skills, Pleasant Elementary teacher Alicia Davis wants to expand quality non-fiction reading resources for her students. Her TEACH grant from Marion Community Foundation will be used to purchase 100 print and digital student subscriptions to Ohio Communities & Science Studies Weekly, a reading resource for social studies and science which utilizes colorful and interesting text features to appeal to students, while meeting current classroom learning standards. Daily exposure to well written information has been shown to improve mastery of all social studies and science standards, as well as develop more confident readers.
Power of Place: Marion City/County Parks Project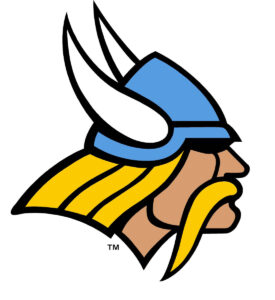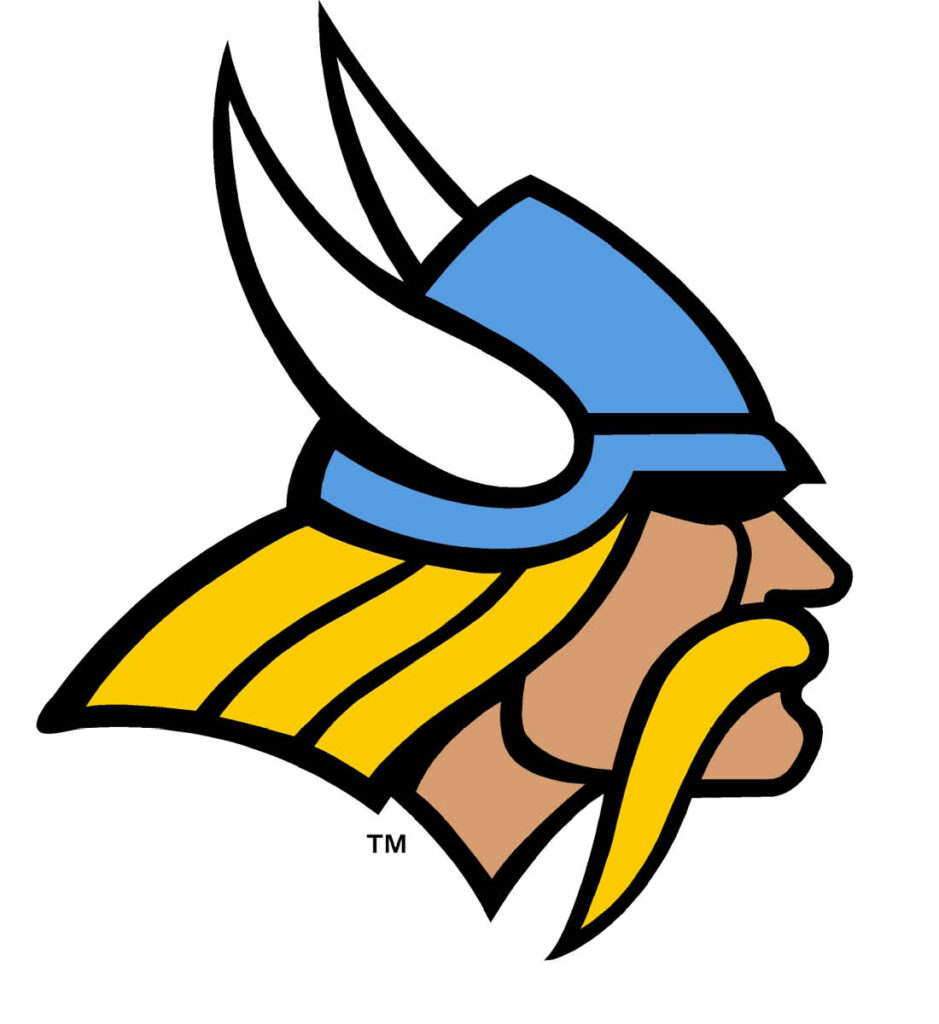 River Valley High School teachers Pam Holman, Sue Itterly, and Kecia Slob are seeking to interest and involve their students in the community and to foster pride and a sense of place in their hometown. To this end, they developed a Power of Place concept to connect students to their local environment – the main goal of which is to increase student involvement in their local parks and make students more aware of the resources they have locally. The project, for River Valley juniors and seniors, is part of the school's science curriculum and teaches research skills, as well as meeting required science standards. The program will impact more than 300 students and is being coordinated with the Marion City and County Parks departments, as well as naturalist James Anderson. As part of the project, students will create permanent signs to be installed at and promote local parks.
All Things Algebra Geometry Bundle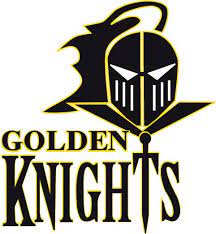 Math teacher Taylor Tackett will add the All Things Algebra Geometry Bundle, a curriculum created by Gina Wilson, to Northmor High School's geometry classes thanks to TEACH grant. The program includes organized notes, quizzes, and challenging problems for geometry students, as well as a variety of hands-on activities such as cut and paste, drag and drop, and games. The activities are engaging, enjoyable, and challenging for students, get them interested in learning, and comfortable working with others while learning challenging concepts in geometry.
Kindle Reading Achievement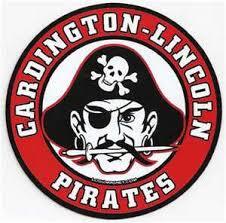 Cardington-Lincoln's Ginger Holloway, a 22-year veteran language arts and reading teacher, is using a TEACH grant to purchase four Kindle devices to expand her students' access to a wide range of texts which address several prevalent issues she sees in her 8th grade classroom — students struggling to decode text and comprehend reading passages, as well as reading fluency. The technology allows students to practice reading strategies with guided instruction and independent work, while addressing the goal of autonomous reading for the large number of students who need assistance.
The TEACH Grants program, now in its fourth year, supports local education and is made possible by the following endowment funds at Marion Community Foundation:
Pillar Credit Union Teachers' Fund
Pillar Credit Union Morrow County Teachers' Fund
River Valley Teachers Fund
Ray & Charlotte Baldauf Fund
and numerous individual donors.
Additional support is always encouraged, and donations may be made to any of the funds by clicking on the links above.
The 2024 TEACH Grants Program application period opens in February.