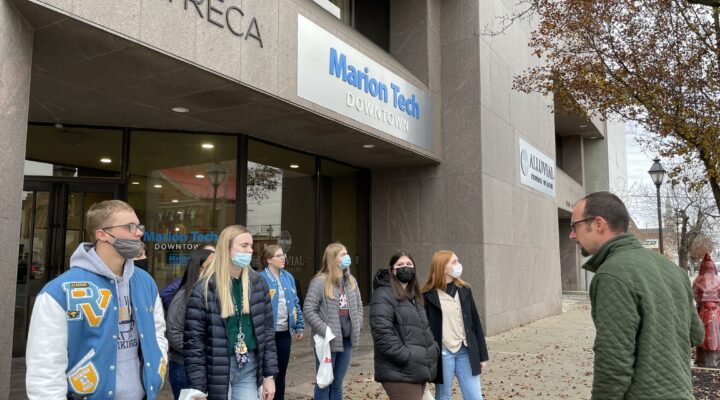 Youth Engaged in Philanthropy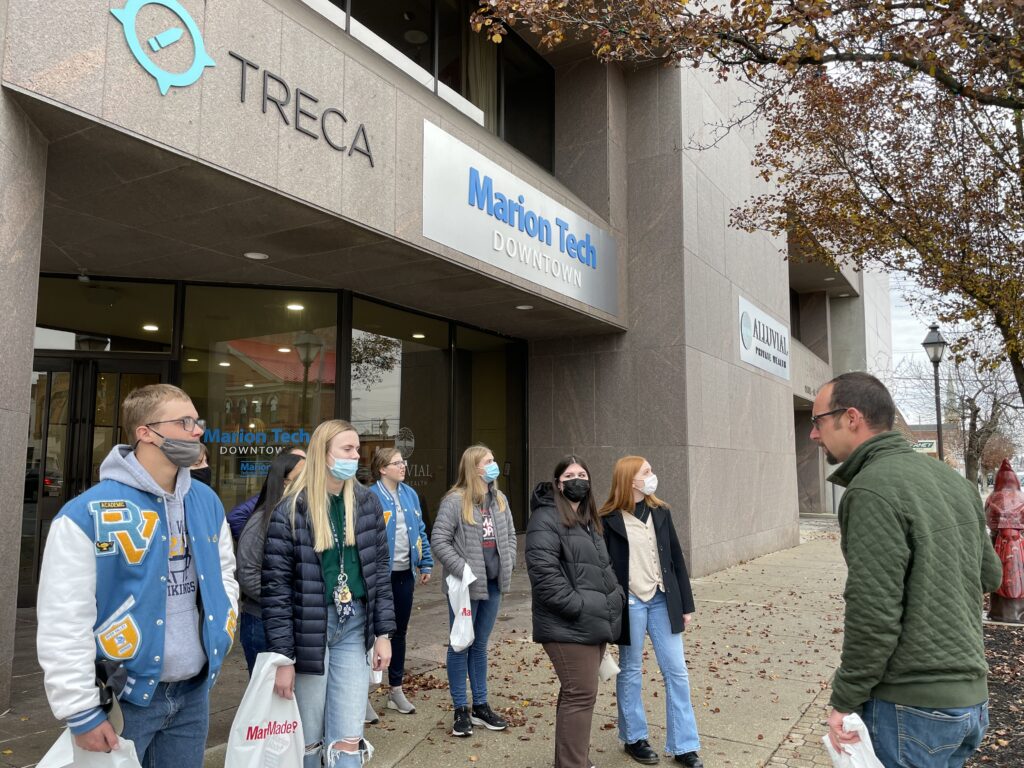 The Marion Community Foundation recognizes the importance of fostering philanthropy. Youth Engaged in Philanthropy was established with this purpose in mind. The program purpose is to help young people learn about philanthropy and how to practice philanthropy. This is accomplished by making students more aware of programs and places in Marion and completing the grants and scholarship process.
Over the course of the 2021-22 academic year, the student participants of YEP will learn about:
• local philanthropy
• Marion area nonprofits and the services they provide
• Marion Community Foundation
• industry, visitors, assets of Marion, Ohio
• Downtown Marion – Chamber of Commerce
• Community Influencers: attorneys, financial advisors, community leaders
• the grantmaking process
• community needs assessment activity.
• scholarship program
• Selection of a YEP scholarship recipient
Kate McCleese is Marion Community Foundation's Volunteer Coordinator for Youth Engaged in Philanthropy (YEP) Program. This program works with selected high school students from each of Marion's five high schools and gives them a better understanding of philanthropy and charitable work being done in the community.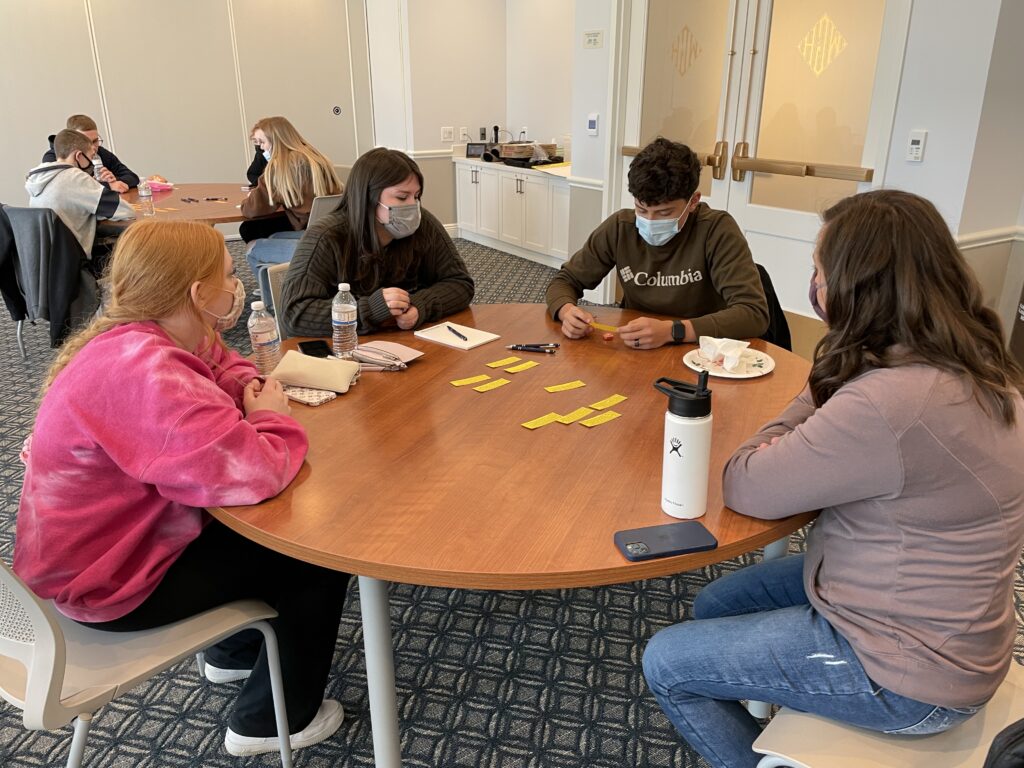 Kate is a cum laude graduate of Miami University with a Bachelor's Degree in Diplomacy and Foreign Affairs. She is also the daughter of Marion Community Foundation's President and CEO, Dean Jacob, and brings a unique perspective on local philanthropy to YEP. She can be reached by email at YEP@MarionCommunityFoundation.org
This year's YEP members include:
Elgin: Sarahi Salinas Villa, Anahi Salinas Villa, and Katlyn McAvoy
Harding: Mateusz Lisiecki, Saxon Sharp, and Shelby Stimson
Pleasant: Hannah Marvich, Lillie Griffith, and Grace Staley
Ridgedale: Bryce Harmon, Nya Miller, and Grace Staton
River Valley: Jack Castle, Samantha Osborne, and Caroline Lee