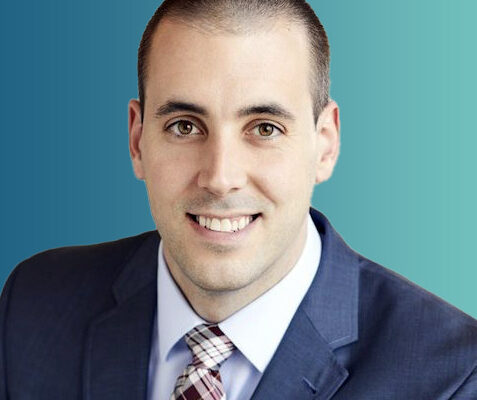 May I Give You Some Advice?
Fall 2022 Legacy newsletter — When it comes to investing, Marion Community Foundation needs to be on top of market trends impacting the 430+ charitable endowments in its care. To do that, we take a 3-tiered approach — local investment advisors who know the Marion community, a 9-member Investment Committee who volunteer their guidance and expertise, and Clearstead Advisors, directing the Foundation's investment strategies with outsourced chief investment officer (CIO) services.

The Foundation's portfolio is diversified and investment responsibility is spread among six local investment managers. We take pride in working with local firms and people you know. They work hard to achieve the most advantageous, prudent, long-term investments available to us. These firms are overseen by Clearstead, our Investment Committee, and Board of Directors and include: 3D Private Wealth Advisors, Edward Jones, Lehman Capital Management Group, Merrill Lynch, Stifel, and Whetstone Financial. We also work with other local financial advisors as we continue to develop more formal relationships with them and their clients.
Marion Community Foundation utilizes an institutional investing strategy, as opposed to the retail investing model most individuals use. Institutional investing focuses on producing steady returns annually in order to support the community programs and causes for which the Foundation was created. Such a diversified, conservative strategy will not produce especially high returns in bull markets; conversely, it will not produce drastically low returns in bear markets. The goal — and the challenge — is to produce returns which sustain annual spending requirements for the Foundation's mission, while preserving the long-term value of the donors' original gifts.