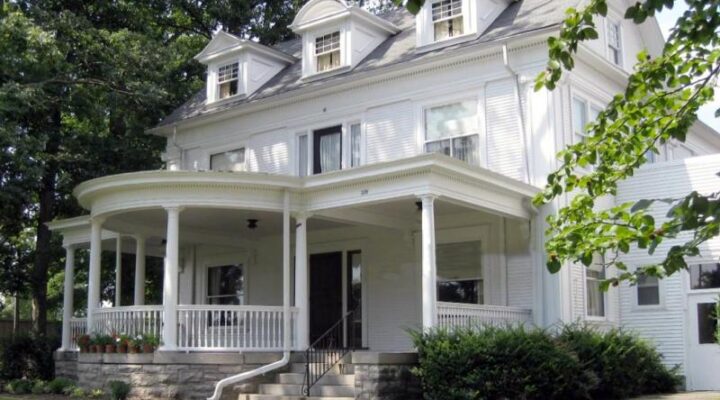 Helping Themselves: Agency Funds
Charities and nonprofits can set themselves up for long-term success via Marion Community Foundation by establishing an Agency Fund.

Creating Agency Funds can be a two-fold approach. First, there's the agency fund itself, created by your board to help achieve your organization's needs for today and in the future.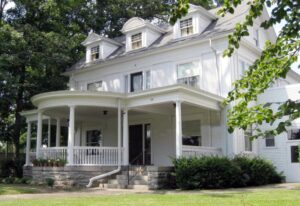 An Agency Fund protects the capital of an organization, demonstrates long-term financial planning, and can provide a relatively steady source of income for specific programming, security for unforeseen obstacles, prepare for planned growth, or build an investment strategy.
Second, the Agency Fund provides an easy and convenient way for your loyal donors to give to your organization. Your donors can give anytime through Marion Community Foundation, using a credit card and our website's secure online giving portal.
And, we can help your most generous donors support your organization in perpetuity. We can help individuals establish a designated fund in their own name and direct its annual awards to support the organization. Donors to these types of funds achieve their long-term charitable giving goals and are forever recognized and remembered for their generosity to, and support of, your nonprofit's mission. Call Marion Community Foundation to learn more about Agency and Designated Funds for your nonprofit organization.
Key Benefits
For nonprofit organizations with IRS 501(c)(3) status
Supports the growth and stability of your organization
Demonstrates security and vision to leverage current funding opportunities for your organization
Increases investment efficiencies—funds are pooled to receive maximum return and lower fees
Provides a relatively constant source of annual income
Provides an organized and accessible opportunity for donors to contribute to your organization — by giving through the Foundation to your organization
Builds your endowment through planned gifts and estate planning strategies