William & Mary Buckingham Scholarship Fund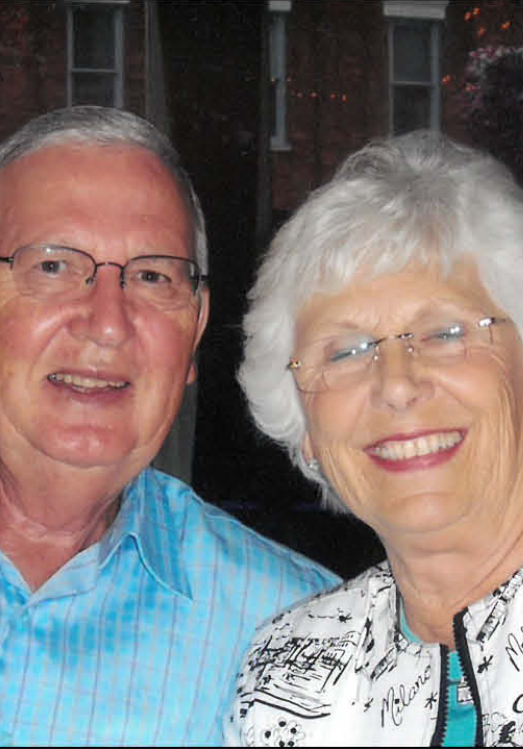 The William & Martha Buckingham Scholarship Fund was created by its namesakes in 2017 to support seniors and graduates of Marion Harding High School, especially to attend The Ohio State University.
Both Bill and Martha are graduates of Marion Harding High School. They started this scholarship fund because they appreciate their own high school education here in Marion, which, Bill said, has been useful to the couple their whole lives. Bill was a basketball player and Martha a cheerleader during their high school days.
Prior to their marriage, Martha made her career at the former Howard Swink Advertising Agency in Marion. Bill served in the Air Force and attended Ohio State on the G.I. Bill, earning a degree in business administration. His career with Meade Paper took the couple to locations all over the United States, before settling in Ashland, Ohio, to be near family and purchasing their business, Lake Erie Frozen Foods, which Bill has managed for 40+ years. As a homemaker, Martha excelled in interior decorating and real estate sales in the area.
Bill describes himself as not having been a typical college student, being older, married, and with military experience; consequently, their scholarship fund favors non-traditional students and past recipients of their scholarship.