Quintin & Alice Linn Fund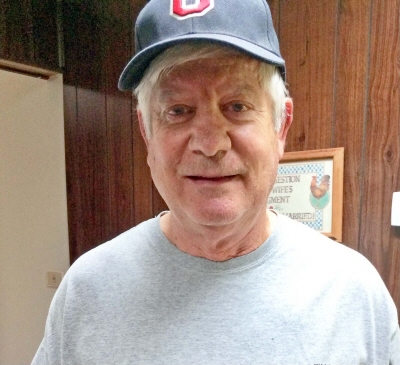 Quintin Linn (1943-2022) was born in San Antonio, Texas, and his family made Bucyrus, Ohio, home. He attended Sulphur Springs School where he was the quarterback of the football team his senior year. Quintin graduated in 1961 and continued his education by attending The Ohio State University where he majored in Agricultural Economics.
He met Alice Cooley in college and the two were wed in 1966. Quintin and Alice eventually made Marion their home. Here, he owned and operated Marion Disposal Services for more than 25 years. After his retirement, in 1991, he continued to work as a truck driver for Marion Steel hauling scrap metal.
He enjoyed boating on Lake Erie and Delaware Dam and many wonderful family vacations, especially with his grandchildren.
Quintin could often be found cheering on many Ohio sports teams but the Buckeyes were his passion. He rarely missed attending an OSU home football game, celebrating with his fraternity brothers from Alpha Gamma Rho.
Alice remains active in the community and her philanthropy.
The Linn Fund is a scholarship, created in 2022, to support Marion County students pursing degrees and careers in economics, finance, mathematics, and statistics.