Phil & Sonia Haas Pleasant Athletic Boosters Fund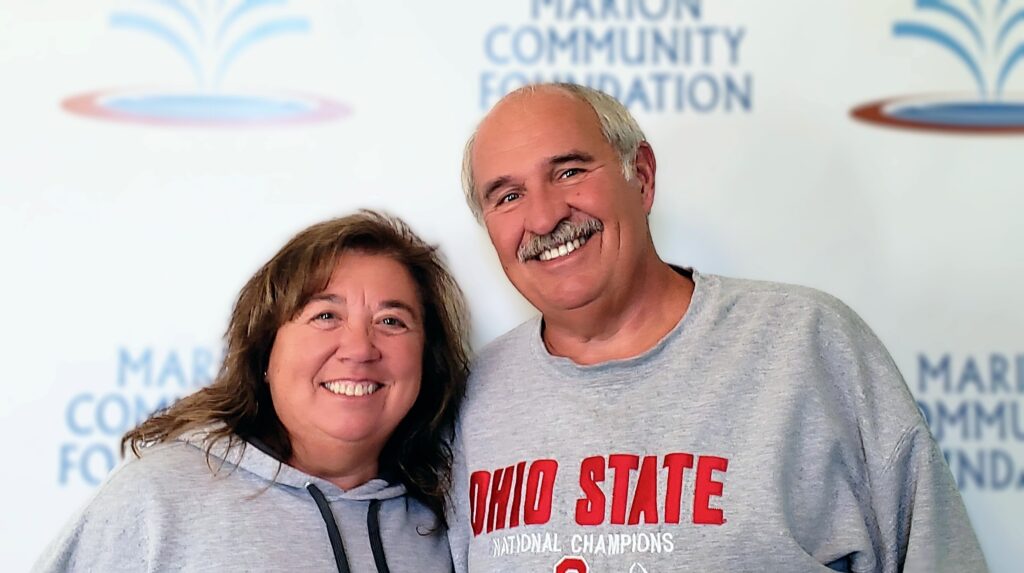 The Phil & Sonia Haas Pleasant Athletic Boosters Fund is a designated fund created in 2021 to support the Pleasant Athletic Boosters Club. The Haas' are avid sports fans wishing to support the student-athletes of the school district in which they live.
Sonia is a graduate of Ridgedale. She made her career at Whirlpool and was a dedicated employee for 39 years until her retirement.
Phil attended Pleasant schools for all12 years. After graduation, he earned an associate's degree in mechanical engineering from Columbus Technical Insitute, now Columbus State. After employment at Marion Dresser and Galion Dresser, he started a 30-year commute to Mount Vernon and worked for16 years at Cooper Energy Service and 14 years at Ariel Corporation, wearing many hats–supervisory, CNC programmer, methods engineering and supply chain.
The couple has lived in Pleasant school district for 39 years and enjoy following local athletics. They also enjoy travel and cycling.
They are also the creators of the Phil & Sonia Haas Palace Theatre Fund, Phil & Sonia Haas Historical Society Fund, and the Phil & Sonia Haas Teachers Fund, to support other community causes they care about.