Marion Noon Kiwanis Club Scholarship Funds I & II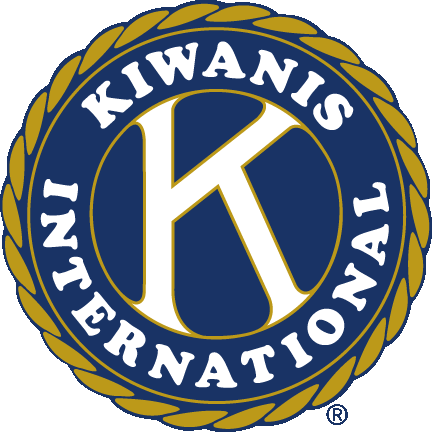 The Marion Noon Kiwanis, a local civic organization, annually supports the education of students who attended high school in Marion County for all four years of their high school experience and rank in the upper 25th percentile of their graduating class.
Kiwanis is an international service organization created in 1915 as a practical means to form enduring friendships, render altruistic service, and build better communities. The name is adapted from a Native American phrase meaning "we have a good time – we make noise."
Marion Noon Kiwanis was established in 1921 and currently has approximately 50 members. The group meets weekly at the Marion Women's Club Home and hosts a variety of local speakers with the goal of keeping members up-to-date on community needs, organizations, and activities. The organization is famous for its annual Pancake Day, the proceeds of which support numerous programs that benefit the youth of Marion County.