Irene Ballinger Memorial Scholarship Fund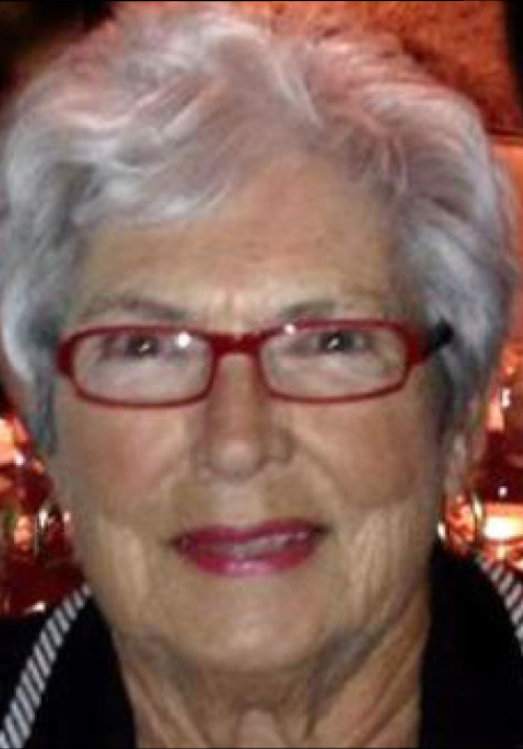 The Irene Ballinger Memorial Scholarship Fund was created in 2018 by her son Michael Ballinger. Irene (1929-2018) was a native of LaRue (Ohio) and a 1947 graduate of LaRue High School. She made a career with the Campbell National Bank, rising to the position of branch manager, and National City Bank, LaRue Branch. A
ll seven of her children graduated from Elgin High School and Irene served on the Elgin School District Board of Education ultimately as the Board President. In 1988, she moved to California to be near her family. She was an active member of the Rancho Mirage Sunrise Country Club community, where she served as the president of the women's Putters Group. She enjoyed playing Bridge and leading ladies' water exercise classes — in song! She was an avid walker, voracious reader, and enjoyed time with her family, eating out, traveling, and attending movies and concerts.
Irene was the mother of seven children, most of who live in the California and Nevada area. She was a grandmother of 16 and great-grandmother to 12 at her passing in 2018.
The scholarship created in her memory gets back to her LaRue roots and supports students from Elgin High School, especially those committed to pursuing careers in elementary education or healthcare.