George & Norma Jacob Charitable Fund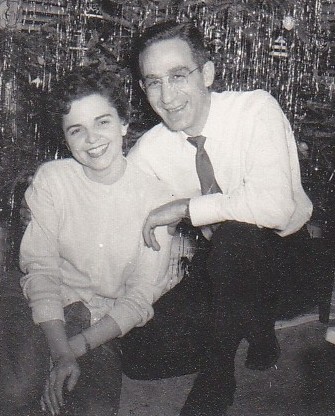 This donor advised fund was established in 2016 by Norma Jacob, mother of Marion Community Foundation's third President Dean Jacob, in memory of her late husband.
Originally from Missouri, Norma married George in 1945, while he was in the military. He is originally from Niagara Falls, NY. They settled in Marion as a halfway point between their families and both worked as consultants at the Sonitone House of Hearing.
In 1961, the Jacobs joined a group of investors and built Southland Bowling Lanes, with George serving as general manager. Norma was a full-time mom to their only son, but filled in whenever needed at the Lanes. George passed away in 1989 and the Lanes were sold in 1998.
Norma is the epitome of an "active, older adult" – with a life filled with family, travel, and volunteering. She is one of seven siblings and the oldest girl – affectionately known as "Sister #1." She is an avid gardener and painter.
Norma favors programs and organizations which provide food and clothing to low-income individuals and families in need.