Elgin Alumni Association Scholarship Fund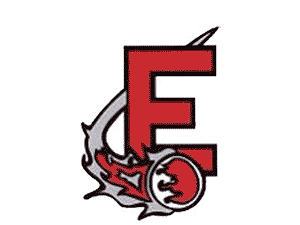 The Elgin Alumni Association Scholarship Fund was created by its members in 2017 to provide annual scholarships for Elgin High School seniors and graduates to attend the college or university of their choice. Recipients will have a minimum 3.0 grade point average (on a 4.0 scale) and, those in high school, will have participated in at least one of the school-offered extracurricular activities–sports, music, etc.–during their senior year.
Elgin High School is located at 1200 Keener Road in Marion, Ohio. Extracurricular sports offered include football, volleyball, golf, cross country, cheerleading, basketball, swimming, wrestling, bowling, baseball, softball, and track & field. Student activities currently offered include band, choir, Elgin Energizers show choir, Fellowship of Christian Athletes, FFA (Future Farmers of America), National Honors Society, robotics, Scholastic Challenge, Science Club, Spanish Club, Speech, Student Council, Teen Board, Teen Institute, and yearbook.