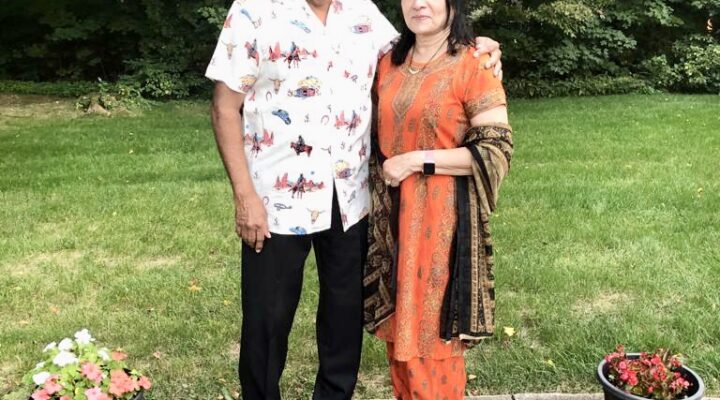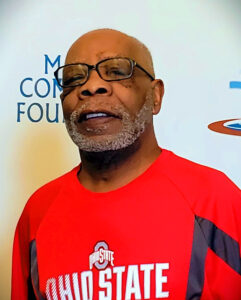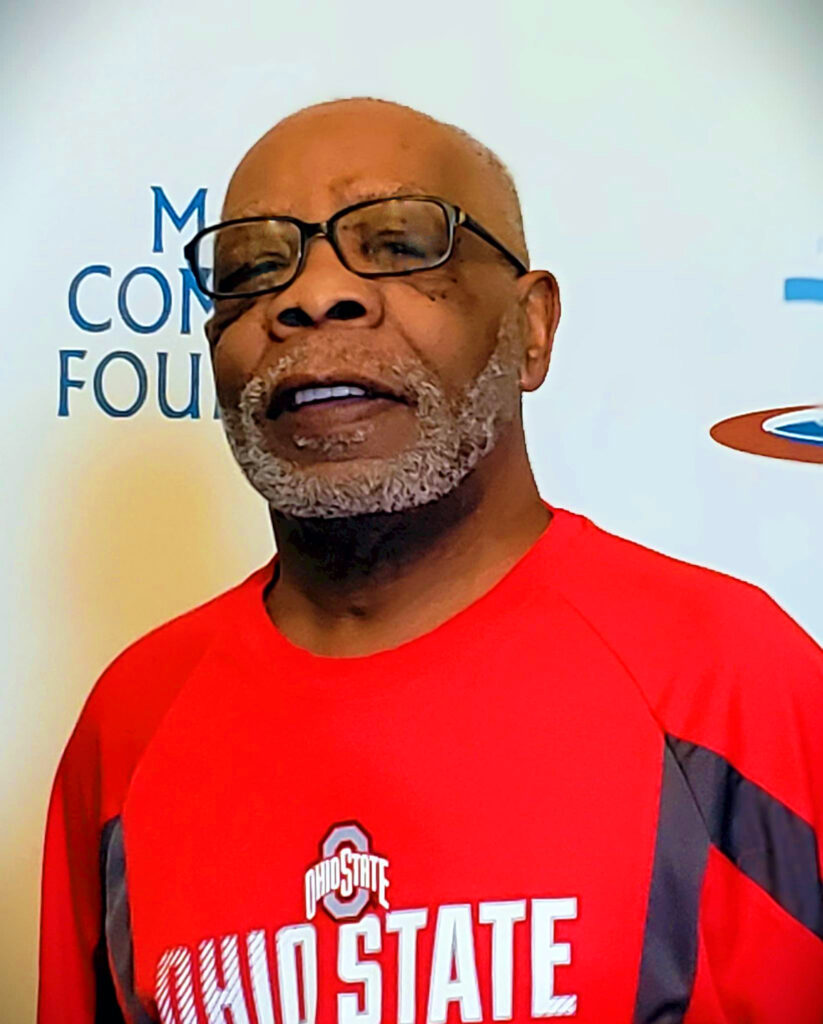 Willie "Beaver" Troutman Football Scholarship Fund.
Lora Troutman started this fund to honor her husband, Willie, better known as "Beaver," and his longstanding coaching career.
"Willie is well known for his 25 years of coaching Marion Midget Football's Packers and five years at the former Marion Catholic High School," she said. "The Marion Midget Football program was his home away from home."
Mike Zucker, who is is helping Lora organize fundraising activities for this endowment, says Willie touched many youths' hearts during his decades of service to the community, including his.
Eligible recipients will be students from any of the Marion County high schools who have been a Marion resident for at least two years and maintained a 2.5 or greater GPA. Recipients must demonstrate volunteerism in the community and/or financial need.
Along with Lora, daughters Patricia Montgomery and Trista Troutman will serve as fund advisors for the scholarship selection.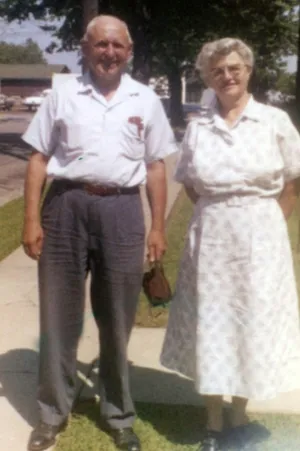 Marion Technical College Foundation Ernst & Ella Stuckey Fund.
This is the 33rd agency fund created by the Marion Technical College Foundation. The Ernst & Ella Stuckey Scholarship Fund supports scholarships for students attending the local community college. It is named in honor of Prospect natives, the late Ernst & Ella Stuckey, grandparents of Mike Stuckey, executive director of MTCF. He and his cousins created the scholarship to honor their grandparents and the value they placed on education.
Ernst was a graduate of Western Reserve (now Case Western Reserve) and Ella of Michigan State Normal School (now Eastern Michigan University). He worked as an accountant and business manager at the former Frank's Department Store in Marion. Ella was a school teacher. The scholarship will prioritize students from Prospect who attend MTC.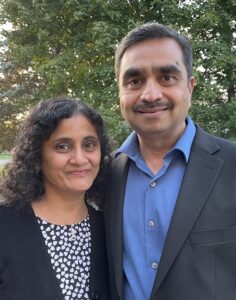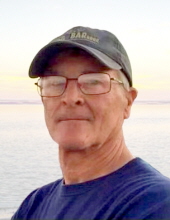 Steve Ruth Memorial Scholarship Fund. Steve Ruth, age 66, died tragically in a bicycle accident in Florida. Born in Marion and alum of Elgin High School, Steve farmed the Ruth Family Farm and was active in his chosen profession—including the Elgin FFA, Green Camp Trustees, Marion Senior Fair Board, Marion County Steam & Gas Engine Society, Mid-Ohio Antique Farm Machinery Show, and National Brussels Griffon Rescue. His uncle, Roger Ruth, created this memorial scholarship to support Elgin FFA students in Steve's memory.

Buckeye Ridge Habitat for Humanity Fund. This new Agency Fund at Marion Community Foundation was created in March. Agency funds are created by local nonprofits and charities, such as Habitat, as a way to set aside funds for specific programming, provide security for unforeseen obstacles, prepare for planned growth, or build an investment strategy. An Agency Fund protects the capital of an organization, demonstrates long-term financial planning, and can provide a relatively steady source of income. This type of fund gives the organization's loyal and regular supporters a convenient place to make donations which will permanently support the cause.
Locally, Buckeye Ridge Habitat for Humanity is managed by executive director Lynn Zucker and her staff, including program director Christy Neff and ReStore manager Pam Stone. Their Board president is Geoff Gregory.
Buckeye Ridge Habitat for Humanity serves four counties, Marion, Morrow, Wyandot and Hardin, and was established in Marion in 1993. The organization strives for "a world in which everyone has a decent place to live" and builds and rehabs homes in the area for low income residents, advocates for better affordable housing, aids in neighborhood revitalization, and operates the local ReStore.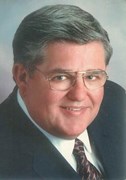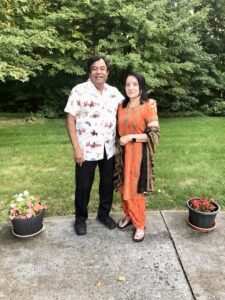 Kannan Family Scholarship Fund.
Dr. Kevin & Maha Kannan have created this scholarship fund to award college scholarships annually, beginning in 2023. Dr. Kannan is a retired cardiologist, originally from India, who has called Marion his home throughout his professional career. The Kannans expressed their desire to give something back to the community that has been so good to their family, and chose this scholarship as a way to do so.
Dr. Kannan maintained his local medical practice for 47 years with Marion General Hospital and Wyandot Memorial Hospital. After graduating from Topiwala National Medical College at the University of Mumbai in 1975, he completed his residency in Pittsburg before settling in Marion to work and raise a family.
The Kannan Family Scholarship is open to students from any high school in Marion County, with preference to seniors or graduates of Pleasant High School where the Kannan's children attended. Their scholarship supports students pursuing a career in a STEM field – science, technology, engineering, or mathematics – or health care and special consideration will be given to those with demonstrated financial need.