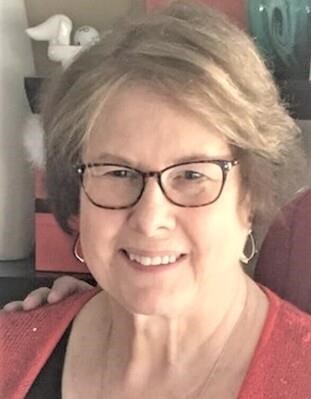 We welcome seven new funds in the first quarter of 2022, as follows:

Pillar Credit Union Morrow County Teachers Fund
In 2019, Pillar Credit Union established our first TEACH (Teaching, Educating And Classroom Help) fund with a $50,000 donation to award grants to Marion County teachers. As Pillar Credit Union has expanded into surrounding counties, the credit union's president, Vidya Iyengar, desired to expand the teacher grants program, starting with Morrow County.
These grants are for the benefit of the individual classroom teachers, or small teams of classroom teachers, so they may have the funding necessary to implement impactful, stimulating, motivating, and innovative, programs, projects, or lessons in the classroom that are not supported by regular school budgets. We are very appreciative of the efforts of Pillar Credit Union to support local teachers and expand the TEACH Grants Program.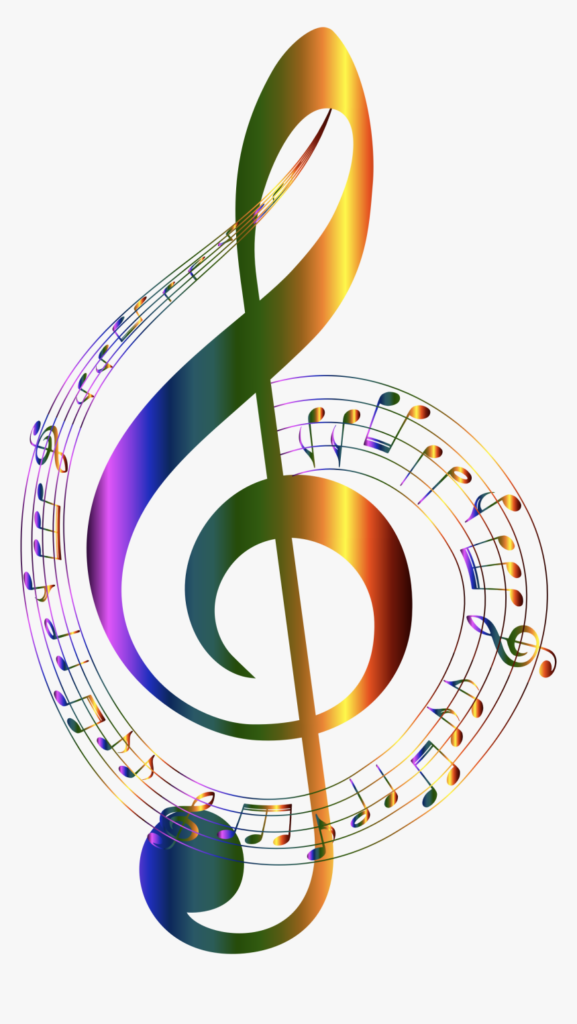 Marion Music Club Scholarship Fund
The Marion Lecture and Recital Club has been around for many, many years — during which time, they have supported annual concerts and music scholarships in the community. Recently, the club has migrated its scholarship to Marion Community Foundation.
Now known as the Marion Music Club, this organization started by providing a pass-through scholarship in 2022. The Club will now focus on donations and building the fund into a fully endowed scholarship. The goal is a $50,000 self-sustaining scholarship fund. Many thanks to Lynette Burris and Gary Flach for their work and foresight on this project.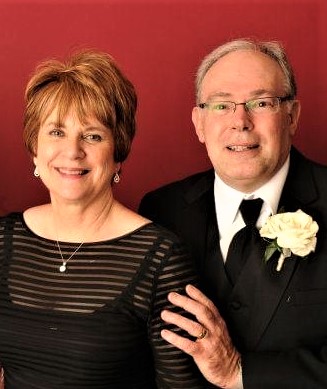 Tom & Cindy Schifer Family Fund II
Tom and Cindy Schifer have had a non-endowed donor advised fund with Marion Community Foundation since 2019. This new fund establishes an endowed donor advised fund and was created with a gift of stock by the Schifers, a smart tax move on their part.
Tom is a Bucyrus native. He graduated from The Ohio State University and made his career in architecture, retiring from Jester Jones Schifer Feltham Architects, which was based in Marion for more than 30 years. He and Cindy have a history of supporting religious charities and the arts.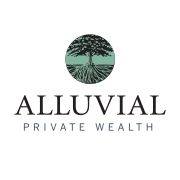 Alluvial Private Wealth Fund
This is an endowed donor advised fund created by Lars and Brooke Olson to involve the employees of Alluvial Private Wealth in local philanthropy. Lars and Brooke serve as the donor advisors and will seek input from Alluvial's employees for awards and encourage those employees to donate to the fund.
The Alluvial Fund will have a special focus on economic development in Marion – a field that Lars is very passionate about. Lars has become a very active leader in the community, serving on the CANDO! board and involved with the successful business accelerator competition, The Forge.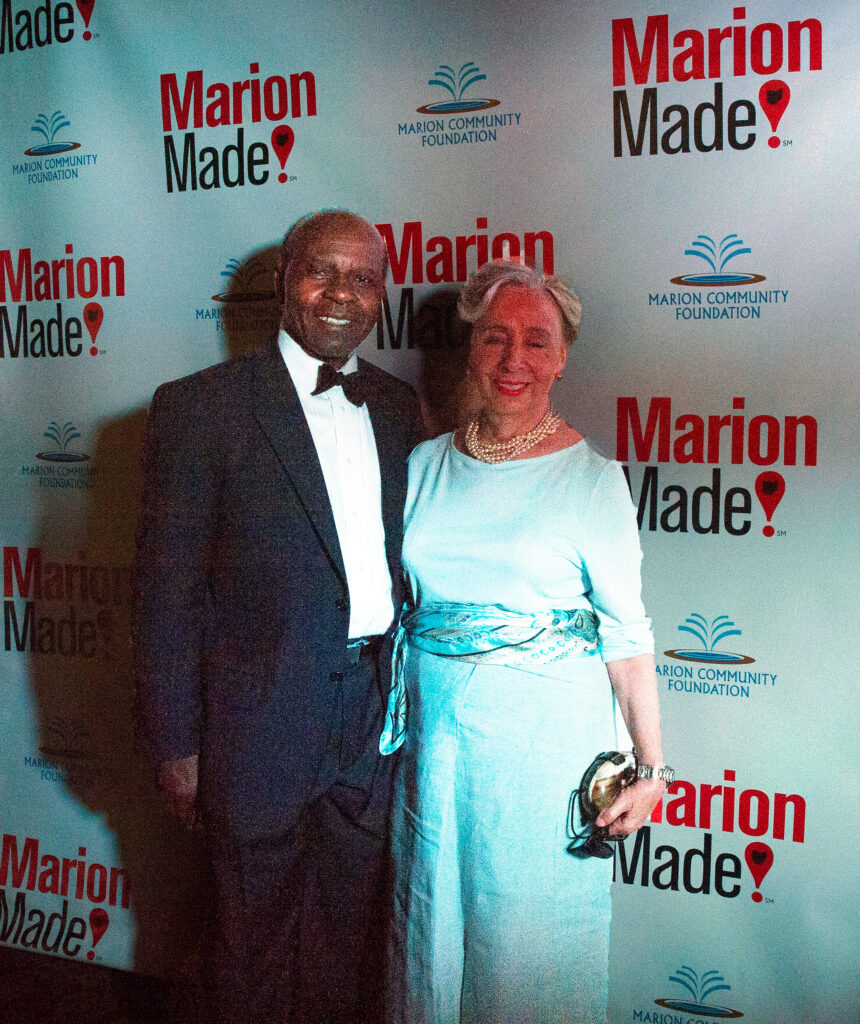 Dr. Noel & Maria Eboh Family Scholarship Fund
Dr. Noel and Maria Eboh created a scholarship fund to support education for Marion County seniors and graduates and are involving their children, Michael Eboh, Noel Eboh, Jr., and Carla Eboh Tresslar, in their philanthropic plans. Noel is a physician with OhioHealth Marion Area Physicians, specializing in neurosurgery. He competed his medical training in Spain. He and his wife, Maria, are active members of St. Mary Church.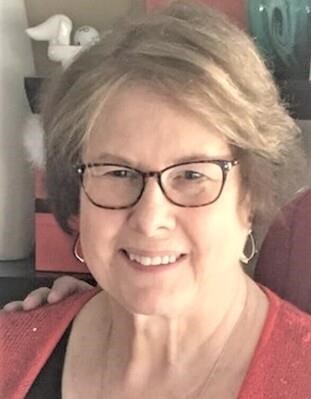 Barbara Jean Farrington Memorial Scholarship Fund
Paula Brazell created this fund to honor her mother who passed in late 2020. Barb was a graduate of the Los Angeles Sheriff's Academy and Cleveland-Marshall College of Law, and a clerk for the U.S. District Court. She was a Deputy Sheriff for Los Angeles County, an attorney for the prestigious firm of Baker & Hostetler, and an attorney for several insurance companies and the Ohio Department of Insurance. She was a nationally recognized expert in fraud detection and prevention for the life insurance industry.
This scholarship fund will support students attending law school, with special consideration given to Harding High School graduates or students attending the Cleveland-Marshall College of Law.
Marion Technical College Foundation Iyengar Family Fund
This is the 31st fund created by the Marion Technical College Foundation as part of an ongoing partnership to steward the College's scholarship program. This fund was created by a gift from Vidya Iyengar to support a scholarship at MTC for students in the field of engineering who demonstrate financial need. This agency fund at Marion Community Foundation will financially support this scholarship at Marion Technical College.