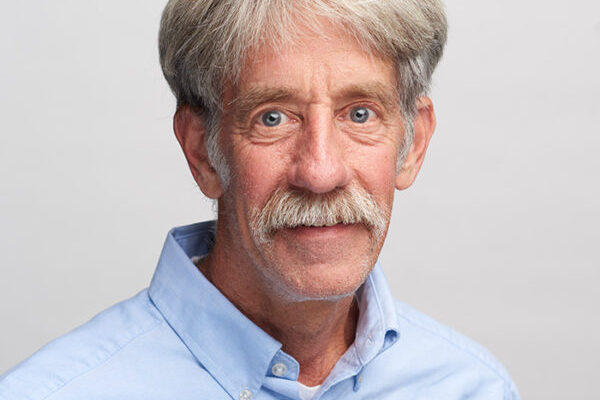 Mitch Libster: Life With Purpose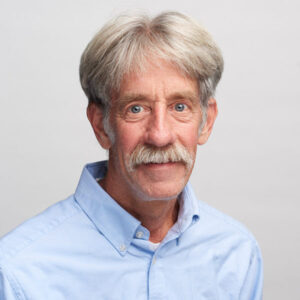 Early in 2022, Marion lost an unsung hero — one whose impact will only grow with time. Attorney Mitch Libster was 71 at the time of his passing.

Originally from Northwest Ohio, Mitch graduated from Canton McKinley High School's class of 1968. He continued his education at The Ohio State University, receiving his undergraduate degree, and Capital University, where he received his law degree in 1976.

Mitch knew the value and advantage that a great education provided for success and he instilled that passion of learning in those whom he influenced.
His law career in Marion began in 1979, spanning 33 years until retirement in 2012, as the managing attorney for the Legal Aid Society. He was a staunch advocate for those in the community that required legal assistance.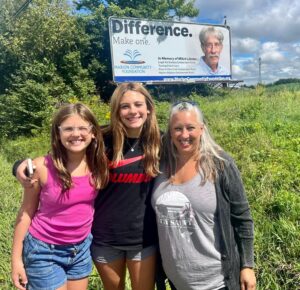 He co-authored the book, "Getting Ahead While Getting Out." This book continues to provide citizens returning from incarceration and their families a comprehensive, community- and relationship-based approach to reentry that begins in pre-release and follows through with long-term support.

Mitch believed in both giving back and paying it forward to his community. He sat on numerous boards including Marion Housing Authority, Turning Point, Marion County Children Services, Boys and Girls Club of Marion, and many more.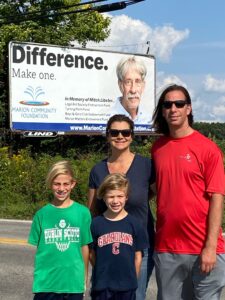 What many do not know, is that he anonymously created charitable endowments for many of these organizations at Marion Community Foundation. Mitch wanted to see the organizations that he cared about provided for well beyond his lifetime. The organizations which benefit from his foresight include Marion's Legal Aid Society, Turning Point, Boys and Girls Club, and Marion Matters.

Mitch married his soulmate and best friend, Cynthia, in 1990. Together, they built a life of adventure and devotion, lovingly raising their four children and reveling in their role as grandparents to eight. Mitch had many passions that he fervently pursued. He was a sports enthusiast — from coaching Little League to creating the lawyers team for softball and basketball, to being a faithful season ticket holder to Cleveland professional sports, football, baseball, and basketball. He took joy in running, gardening, travel, charting his favorite stocks, and was a Bridge Life Master.

More than all of the accolades, successes, and experiences that Mitch enjoyed, it was his family that brought him his greatest success and his most proud achievement in life. That family choose to honor him, yet again, via Marion Community Foundation by creating a scholarship in his memory. The Mitchell Libster Scholarship Fund honors Mitch's legal career and long-standing commitment to the Marion community. It supports higher education for seniors and graduates of Marion Harding High School to attend law school or major in social work and will begin making awards next year.