Willie 'Beaver' Troutman Football Scholarship Fund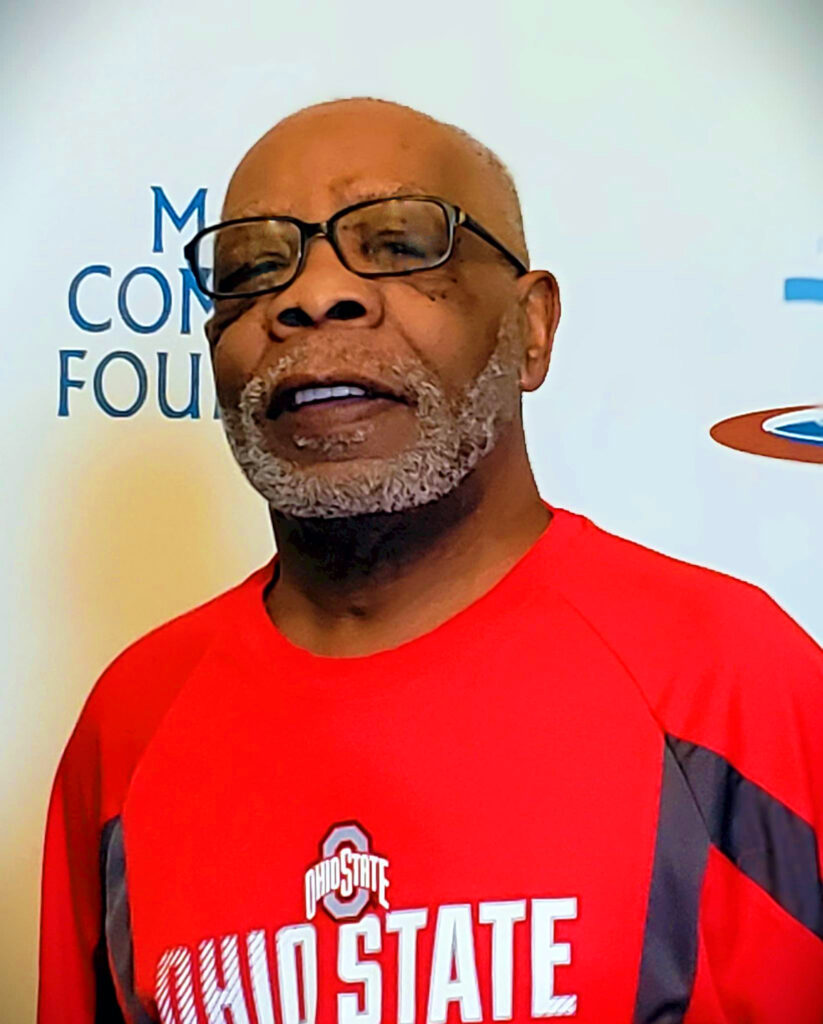 This scholarship, created in 2022, honors Willie "Beaver" Troutman and his longstanding coaching career in Marion County. Willie is well known for his 25 years of coaching Marion Midget Football's Packers and five years at the former Marion Catholic High School. The Marion Midget Football program was his home away from home.
He touched many youths' hearts during his decades of service to the community. Under Willie's guidance, these young athletes experienced the tremendous hard work and victory of winning many championship games through his leadership. For generations to come, this scholarship will assist students financially to further their potential in academics and athletics.
The Willie 'Beaver' Troutman Football Scholarship is open to any student-athlete who attended a high school located in Marion County (Ohio) for at least 2 years, maintained a GPA of 2.5 or greater, and demonstrates volunteerism in the community and/or extraordinary financial need.