Turning Point Organizational Endowment Fund
For more than 40 years, Turning Point has served domestic violence victims from Marion and surrounding counties in north central Ohio, providing victims/survivors of domestic violence and their children with safe, secure, temporary shelter in a comfortable atmosphere.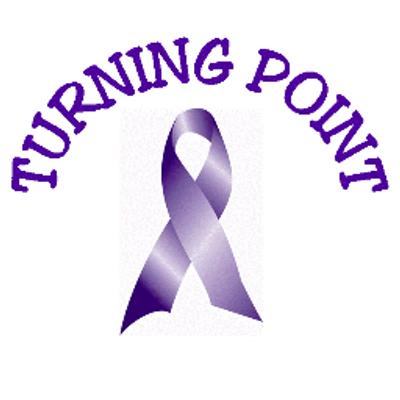 Turning Point is available 24/7 to respond to the needs of domestic violence victims and their children by providing shelter, counseling, advocacy and support, as well as vital work to identify and confront the causes of domestic violence. Their shelters in Marion and Delaware serve the needs of a six-county area and provide services free of charge.
This endowment fund was created in 2001 to support the operations and programs of Turning Point in Marion, which, in addition to shelter, food, and clothing, include transportation, individual and group education and support, victims' rights advocacy, information and referral, a 24-hour crisis line, transitional housing, Ohio Reformatory for Women Outreach, community education, and teen advocacy to address dating violence.