Thurman & Rose Mathews Fund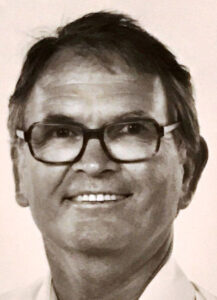 Thurman & Rose Mathews directed the establishment of a new field of interest fund through their estate plan trusts. Thurman was the owner of several car dealerships in Marion and other locations in Ohio. He passed on December 26, 2017, and Rose on April 2, 2022. Thurman was born in Mound City, Kansas, and was a veteran of World War II. It was while stationed in San Diego, that he met Rose, who was from Marion and then working at a store at the local naval base. They were married for 67 years.
Thurman was a self-made man, purchasing his first car dealership in 1974 and expanding the Mathews Auto Group to 12 throughout Ohio. Rose was one of 11 children and graduated from Harding High School. She was affectionately known as her family's "Chief Home Operator" and, in her spare time, enjoyed golf, bowling, crossword puzzles, novels, sewing, boating, fishing, and traveling.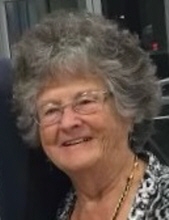 Thurman and Rose were members of Epworth United Methodist Church. They had four sons and 10 grandchildren. Their generous bequest creates a endowment that will support and fund programs and organizations that benefit the youth of Marion County, with special consideration given to such programs and organizations that benefit youth in need in the western part of the City of Marion.