Steven Family Education Fund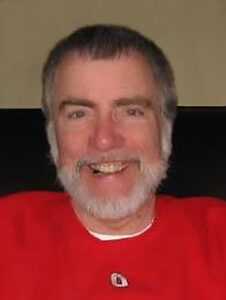 This charitable fund is being created in memory of Richard Louis "Dick" Steven (1939-2023). It will support area students and educators.
Dick graduate from Tiffin Columbian High School in 1958, and served in the U.S. Army Reserve until1962. He graduated from Heidelberg College in 1964 and found his place educating middle schoolers for 30 years in the Marion City Schools. Along the way, he earned his Master's in Education from Ashland College in 1987, penned hundreds of poems, and never lost his sense of humor. He was a regular at the Marion Family YMCA, playing his second love – table tennis. He served on the boards of the Marion Port Authority and Marion Public Health, loved fishing, golf, and bicycle riding, and found renewal in long walks in the woods and driving with his dogs around the county roads watching birds, especially eagles. His thoughtful, strong, and supportive nature touched everyone who knew him.