The Sisler Family Fund was created in 2006 as a donor advised fund to facilitate the family's charitable intentions. It honors the late Cass (1923-2019) and Alyce (1928-2007) Sisler, their sons, Jon, Lee, Brett, and their families.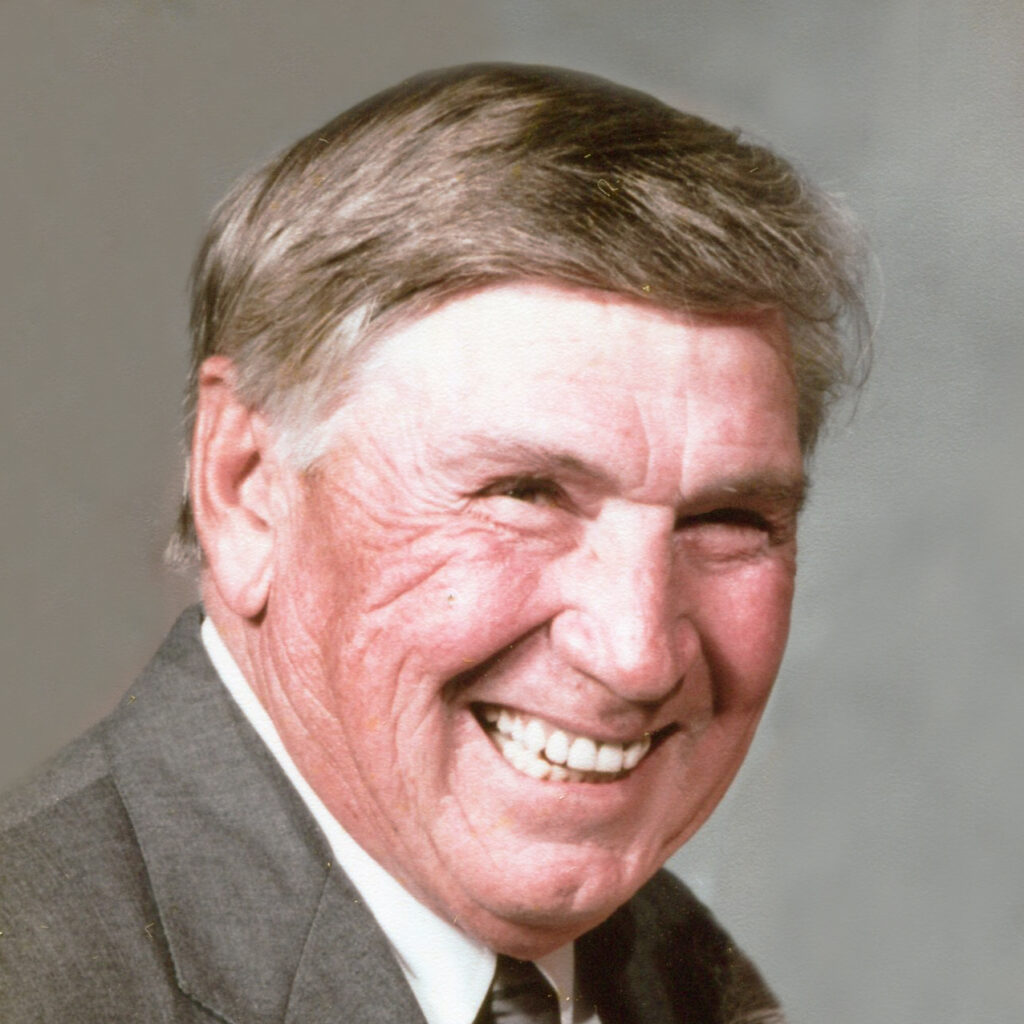 Cass grew up in Barberton (Ohio) and excelled in basketball, baseball, and football. In the early 1940s, Cass' football career and military service intertwined. He played football for both Penn State and Case Western Reserve universities, interspersed with training and service in the Marines and Navy during World War II and a tour of duty in the Pacific theater.
After marrying his college sweetheart, Alyce, they spent most of their 58 years together in Marion, Ohio. Cass' career started with US Steel, and included AM Castle & Co. Steel Service Center in Galion, the E. Cory Division of American Steel and Aluminum Corp. of Portland, Maine and, locally, Abbott and Company.
Alyce was a member of the Marion Country Club and her church, St. Mary. Active in the Marion community, she volunteered with TWIG II of the Women's Hospital Board and Junior Service Guild. She was born in Pittsburg, grew up in Shaker Heights (Ohio), and earned her college degree from Mather College at Case Western Reserve.
The family has chosen to support several community organizations, including Downtown Marion, the Marion Family YMCA, and the Palace Cultural Arts Association.