Mitchell Libster Scholarship Fund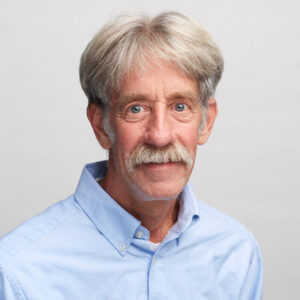 The Mitchell Libster Scholarship Fund was created in 2022 by Mitch's wife, Cindy. In doing so, she is honoring his legal career and long-standing commitment to the Marion community.
Mitch hailed from Canton (Ohio) and made Marion his home during his 33-year career as an attorney. He was a staunch advocate for those in the community that required legal assistance and believed wholeheartedly in both giving back and paying it forward. He served on the boards of Marion Housing Authority, Turning Point, Marion County Children Services, Boys and Girls Club of Marion, among others, and helped to create endowment funds at Marion Community Foundation to provide long-term support to the Legal Aid Society, Boys and Girls Club, Turning Point, and Marion Matters. He was a sports enthusiast and dedicated to his family.
Cindy Libster grew up in Cardington, but has lived in Marion the majority of her life. She made a 25+ year career as the manager of the Morrow County Child Support Enforcement Agency and is a former member of Marion City Council. She and Mitch raised four children all of whom followed their parents' lead into careers in legal and social work professions.
The Mitchell Libster Scholarship Fund supports seniors and graduates of Marion Harding High School to attend law school or major in social work. Students from Tri-Rivers and the Mary Ellen Withrow Academy whose home school is Harding are also eligible.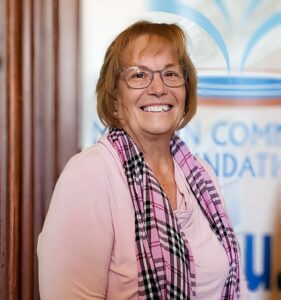 "Mitch did so much for other people," Cindy said. "I want this scholarship to be all about him because education was so, so important to him. He firmly believed in education as the means to open doors for yourself."
Click HERE to read more about Mitch's life.