Marion Public Library Endowment Fund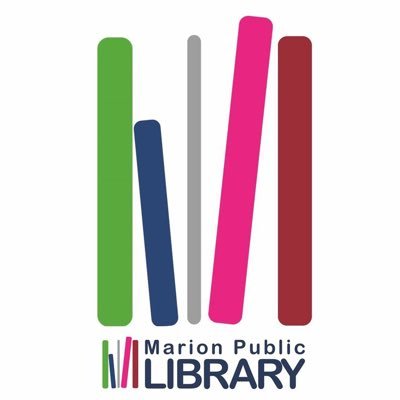 The Marion Public Library Endowment Fund is a designated fund, created in 2013 by an anonymous donor, which provides annual support of the local library.
Marion's public library has roots that go all the way back to Edward Huber, who established the first public library in Marion, called the Mechanics Library, in 1886 — use of which required a subscription. By 1891, the library was free and open to the public.
In 1905, Andrew Carnegie donated $28,500 to build a library building in the signature style associated with the thousands of libraries he funded across the country. That building (now part of Trinity Baptist Church) was completed and opened in 1907. After several expansions, the library then moved to its current location, the site of the old Greenwood School, in 1978. A new addition was added in 1997, resulting in the current building layout enjoyed today.
The Marion Public Library offers the traditional lending of books, as well as digital lending of magazines, books and newspapers through online sources. A patron card gives access to more than just a physical four-walled place; programming to intrigue and inspire all ages is offered as a source for learning for the Marion community.