Dr. Raymond & Aida Concepcion Memorial Fund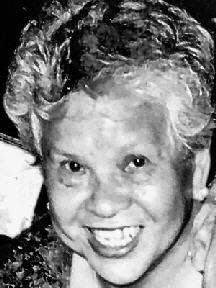 Dr. Raymundo & Aida Concepcion Memorial Fund was a developing fund, begun in 2009, to memorialize its namesakes and benefit the students of St. Mary School in Marion, Ohio, with tuition assistance.
Aida passed in 2009 and Raymundo in 2013. Memorial contributions following their deaths and contributions from their children – Dr. Bob Concepcion, Dr. Raoul Concepcion, and Rebecca Backus – formalized this designated fund in 2022.
Raymundo emigrated from the Philippines in 1954 and later joined the Smith Clinic as a urologist and surgeon.