Bergmann Family Scholarship Fund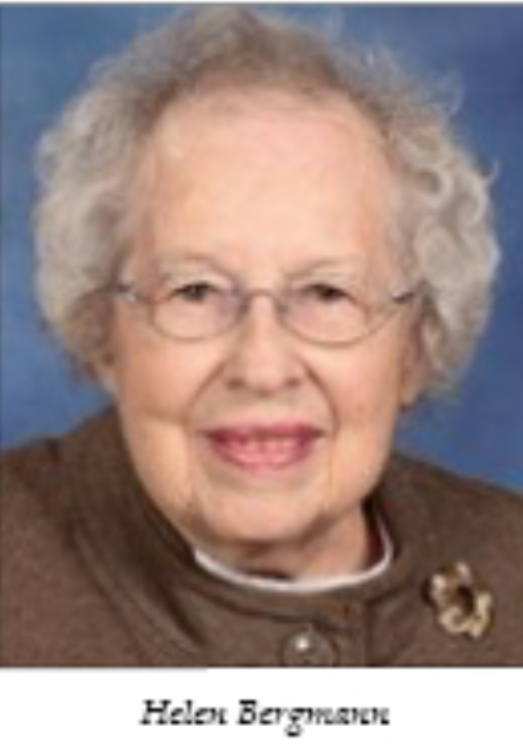 The Bergmann Family Scholarship Fund was created in 2011 by Helen Bergmann (1923-2016), in memory of her late husband, Bob (1923-2008). It provides college scholarships for Marion area students pursuing careers in electrical engineering or computer sciences, which are the careers of two of the Bergmanns' children.
Helen was a teacher for several years after graduating from Ohio Wesleyan University in 1945. Originally from Columbus, she moved to Marion when she married Bob in 1950; they shared 58 years together. Helen's hobbies included playing bridge, bicycling, piano, knitting, sewing, and family activities, as well as volunteering at the Marion Palace Theatre and at the former MedCenter Hospital. Both were Buckeyes fans and long time members of Epworth United Methodist Church.
Bob was also born in Columbus. He served in the Navy during WWII and retired from the Marion Power Shovel Company after a lengthy career in electrical engineering. He was a registered professional engineer in Ohio and served a 7-year term as chairman of the technical committee of the International Electro-Technical Commission.
According to Helen, "My children received considerable financial aid for their college education and-through this fund-I want to give back."