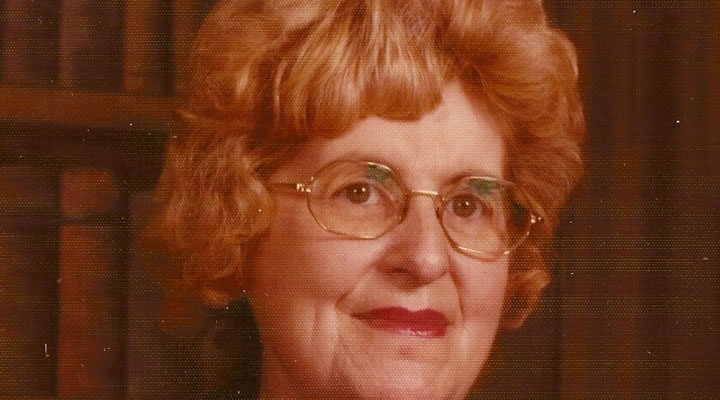 Forever Remembered & Community's Memorial
We understand that not everyone wants to create a new charitable fund. Sometimes, you just want to have a loved one recognized in a special way. Here at Marion Community Foundation, we have options for that.
Two special memorial funds, the Forever Remembered Charitable Fund and the Community's Memorial Scholarship Fund, provide a way for someone to be specially recognized and both benefit the community.
Forever Remembered Charitable Fund
The Forever Remembered Charitable Fund awards grants each year during the Community Grants Program. These grants help the hard working local nonprofits and charities and their mission to serve the people of Marion. Our Forever Remembered Charitable Fund is an unrestricted fund which provides flexibility and discretion to award grants wherever the Foundation's Board of Directors determine our community's needs are the greatest. Awards can be made on an as-needed basis and address unforeseen and pressing needs in the Marion area as they arise.
Those wishing to honor a loved one can do so by contributing any amount to the Forever Remembered Fund and honorees will be recognized, by name, for the year in which gifts are made.
Community's Memorial Scholarship Fund
Similar in nature, the Community's Memorial Scholarship Fund assists local scholars achieve their goals of higher education. Donations allow honorees to be recognized for the year in which the gift was made. The fund awards scholarships to graduates and seniors from any Marion County high school who rank in the upper 50 percent of their class.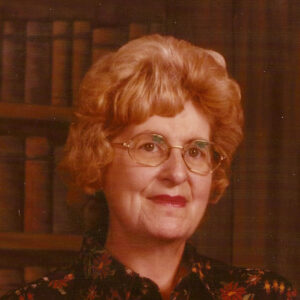 Memorial scholarships are one of the top categories of funds created at Marion Community Foundation, but not all donors who wish to memorialize a loved one start their own fund. The Community's Memorial Scholarship Fund was created to memorialize a number of individuals collectively. All of the persons memorialized are recognized during Marion Community Foundation's annual Scholarship Program.
The Mary H. Hollaway Trust provided seed money for the Community's Memorial Fund. Mary (1923-2010) was well known in Marion, due to her 50-year career with Fahey Bank and involvement with the Miss Heart of Ohio Pageant. Upon her passing, several funds were created from her estate, this scholarship among them. Other organizations she chose to support include the Marion Area Humane Society, the Marion Palace Theatre, and the Marion Family YMCA.
Community's Memorial Scholarship Fund Honorees Recognized in 2021
Grady & Mollie Barnes
George Robert Eyre
Phil Leedom
Doris Reichardt
Sue Foreman Stockdale
Frederick H. Vest