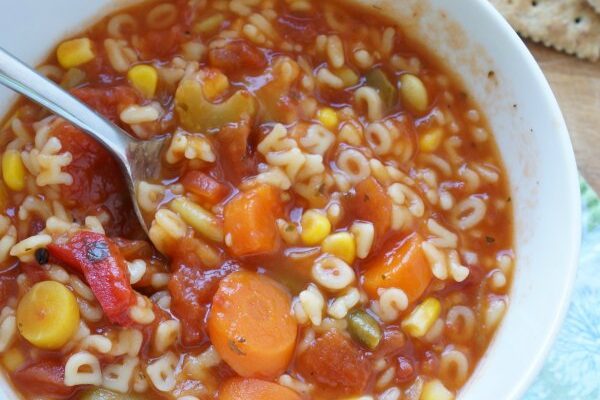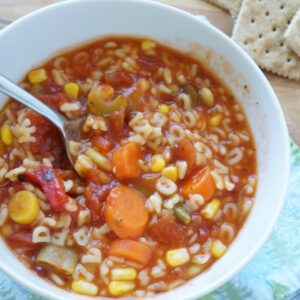 Fall 2022 Legacy newsletter — Whenever one works in an industry, be it finance or education or charity, there is a lexicon and jargon to go with it. Inevitably, longer terms are abbreviated or shortened to acronyms. At community foundations, our version of alphabet soup includes IRA QMDs and DAFs and CGAs, to name a few. Let's explain one of those — Charitable Gift Annuities.
Charitable gift annuities (aka CGAs) are a relatively new means of charitable giving for donors to Marion Community Foundation. It is what is known as a life income gift, because it has components of both a charitable gift and a financial investment. It is a way to create a legacy fund — supporting the cause(s) of the donor's choosing — and a lifetime stream of annual income for you, the donor.
A CGA is a good fit for charitably-minded people who hold assets that would make beautiful gifts at some time in the future, but currently need those assets for income. By establishing an annuity with $10,000 or more, you would receive a fixed and guaranteed payment for the remainder of your lifetime—with significantly higher returns than securities or CDs. Upon your passing, the balance of the annuity is donated to your endowment fund at Marion Community Foundation to support the charitable cause of your choosing. Charitable gift annuities are good for you now, and good for the community in the future.
Fall is a good time for a warm bowl of soup…and for making your end-of-year giving plans. Contact Marion Community Foundation if we can be of help at 740-387-9704.